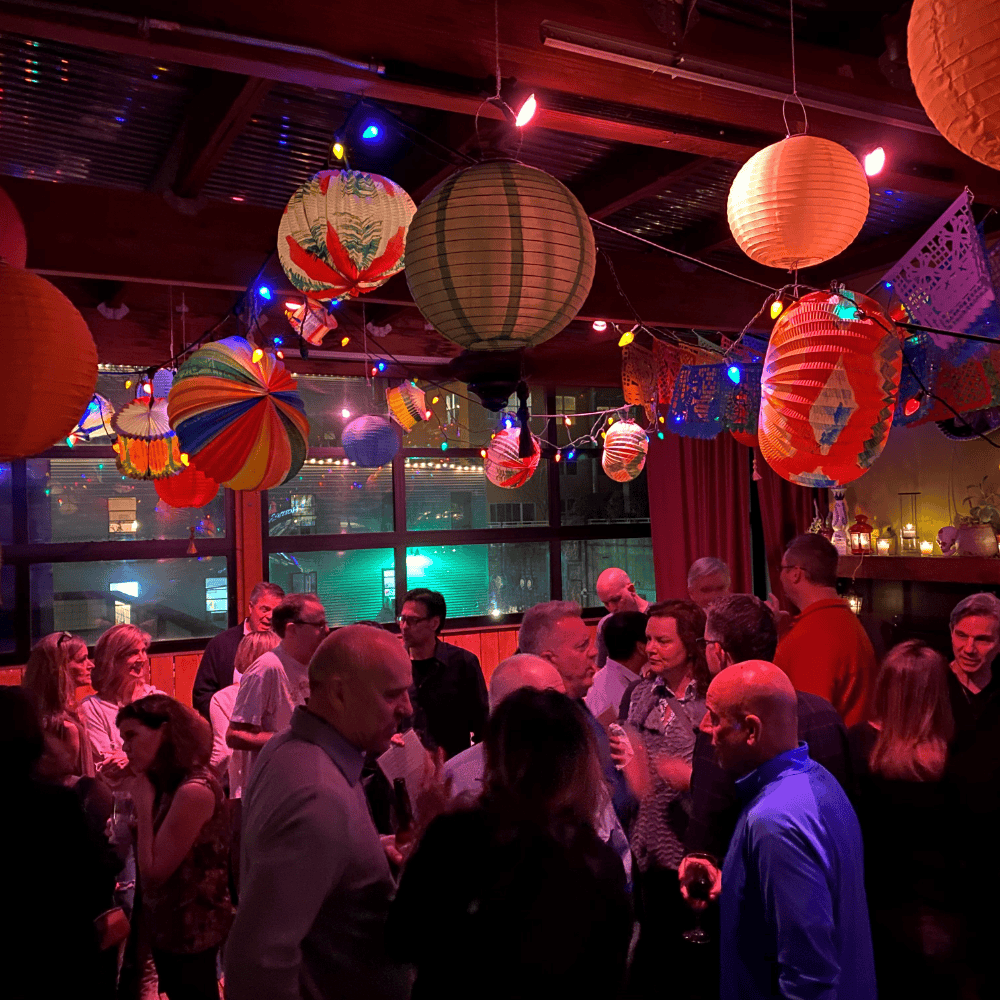 Special dinners at El Camino seek to educate and entertain
Illuminated beneath the glow of Fremont's famous rocket, two dozen Seattleites gather at El Camino restaurant to enjoy a specially curated meal featuring authentic Mexican dishes paired with three pours of Wahaka Mezcal. The enclosed patio is strewn with colorful punched banners and paper lanterns. Light dances above tables set with flickering votives, bowls of…
Seattle Restaurant Week kicks off
Expect a broader range of dishes at several different prices
At times referred to as "Restaurant Weak" for menus limited in scope and portion size, Restaurant Week is coming of age after 20 years. In the beginning of what would become Restaurant Week, chefs and restaurateurs often compromised on portion size and sometimes quality.  Chef and restaurateur Brian Clevenger, who owns General Harvest Restaurants (Vendemia,…
Take part in an Italian-American tradition while enjoying Seattle's fantastic seafood
Consider Paju's fried rice a seafood dish thanks to the addition of squid ink. The catfish sandwich at Matt's in the Market has been a menu mainstay for years.Is it a hush puppy or a crab dish? At Emerald City Fish & Chips, it's both.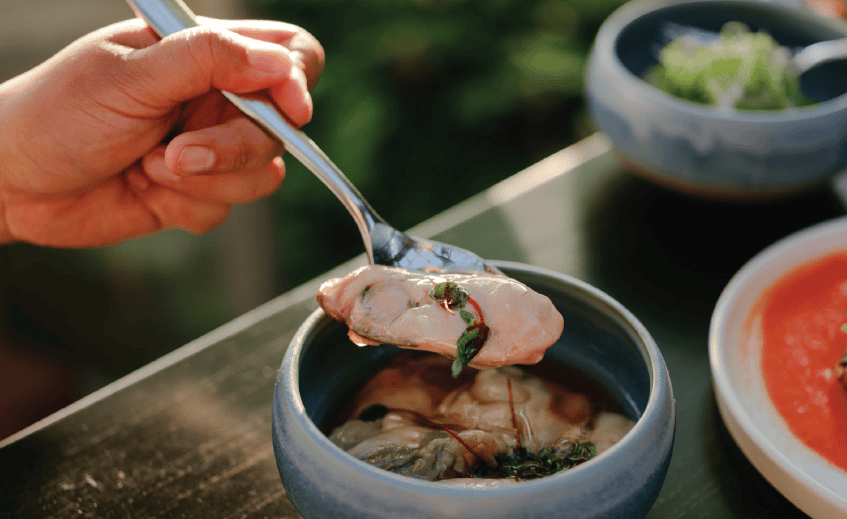 The Best Of Seattle's Classic Dishes
From salmon to teriyaki to the famous Seattle Dog
Seattle is known for many things, and some of them are not great. We're looking at you, drizzling mist. Thanks a heap for the rainy reputation. Thankfully, when it comes to food, this great Pacific Northwest city has quite an edible bounty to call our own. From seafood caught in local waters to iconic hot dogs eaten…
Sign up and get Seattle's best events delivered to your inbox every week.