Where to Find the Perfect Post-hike Milkshake
Reward yourself with these tasty treats after a beautiful day on the trail
After hiking in the Alpine Lake Wilderness area, choose from among 30 milkshake flavors at 1950s-style diner Cascade Burgers or grab some deliciously greasy onion rings from the '59er Diner.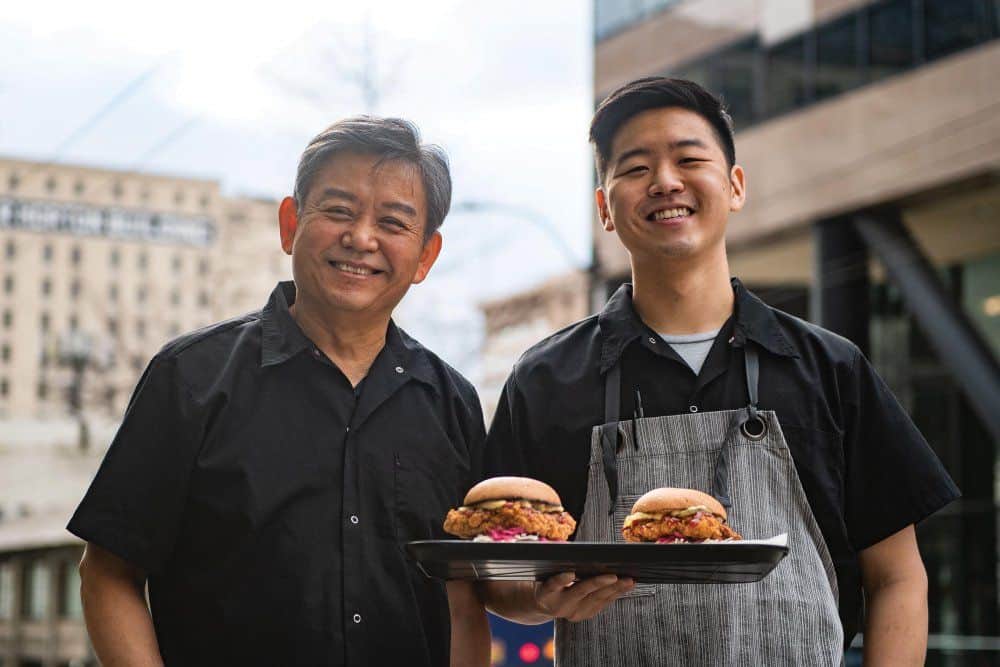 How a Fried Chicken Sandwich Saved a Seattle Restaurant
Market Fresh's fried chicken sandwiches stand out among the pack
Fried chicken sandwiches are now as common in Seattle as coffee shops offering oat milk, but the one at Market Fresh stands out among the pack. Its buttermilk-brined thigh is double-dredged and fried to order, sporting a crisp, nori pepper-dusted crust. It's then topped with sticky pineapple gochujang [red chile paste], thin shreds of cabbage, pickled…
Raising Dough: A Guide to Seattle's Sweet Spots
Bakeries are finding a sweet spot during the pandemic by offering walk-up windows and contactless pick-up options. Here are some of the best in Seattle.
I grew up eating butter with my bare hands. Granted, I was two years old at the time, sitting on my great grandmother's kitchen table in Germany. When I scooped out a handful of butter from the dish and took a bite, my mom tried to tear me away, but my great grandma stopped her…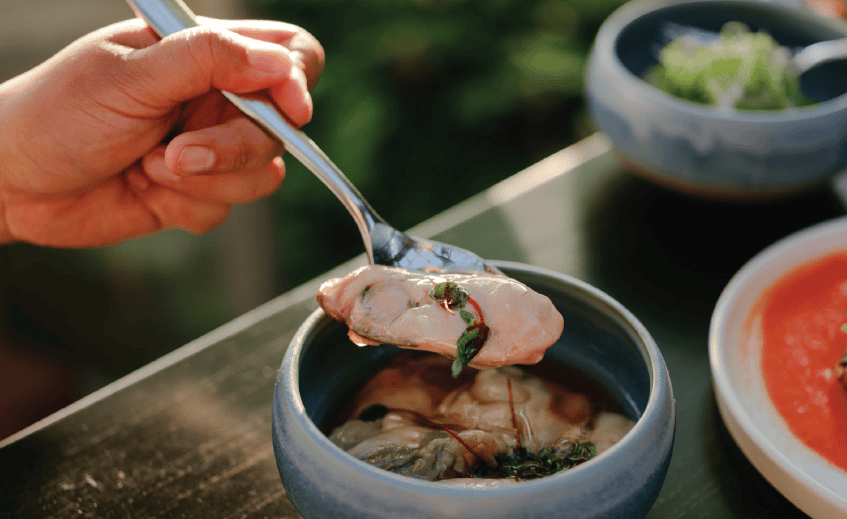 The Best Of Seattle's Classic Dishes
From salmon to teriyaki to the famous Seattle Dog
Seattle is known for many things, and some of them are not great. We're looking at you, drizzling mist. Thanks a heap for the rainy reputation. Thankfully, when it comes to food, this great Pacific Northwest city has quite an edible bounty to call our own. From seafood caught in local waters to iconic hot dogs eaten…
Sign up and get Seattle's best events delivered to your inbox every week.