Back Page: Seattle's Turbulent Times in 1966
1966 school boycott called attention to segregation, inequality
By Rob Smith January 9, 2023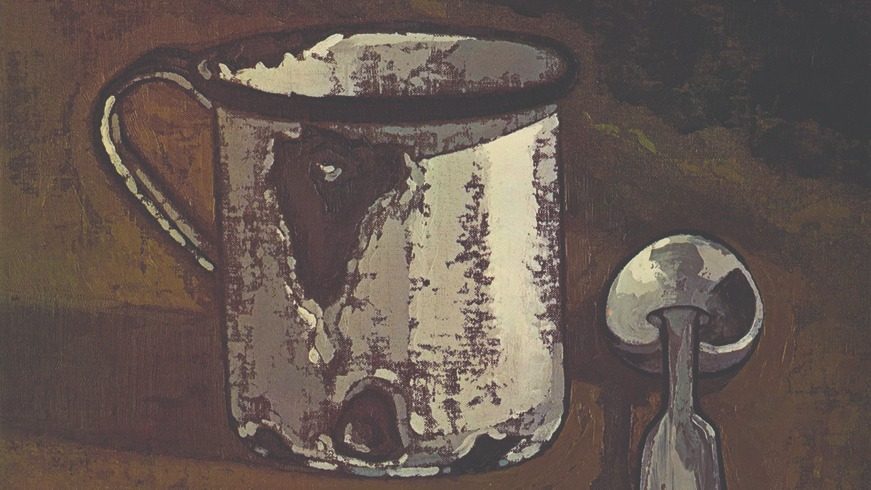 Courtesy of Jade D'addario, Special Collections, The Seattle Public Library
As President Lyndon Johnson's War on Poverty raged across the country in 1966, Seattle was fighting its own battles.
In 1966, civil rights groups organized a two-day boycott of Seattle Public Schools to protest racial segregation, according to The Seattle Civil Rights Labor History Project at the University of Washington. Students instead attended one of eight "freedom" schools. The boycott was organized by the Seattle chapter of the Congress of Racial Equality, the Central Area Civil Rights Committee and the National Association for the Advancement of Colored People.
"All the sponsors of the boycott considered it a huge success," writes Brooke Clarke. 
Unfortunately, segregation and inequality still exist more than half-a-century later.
Sign up and get Seattle's best events delivered to your inbox every week.