Editor's Note: Seeking Space
Housing patterns reflect the no-commute lockdown
By Rob Smith March 19, 2021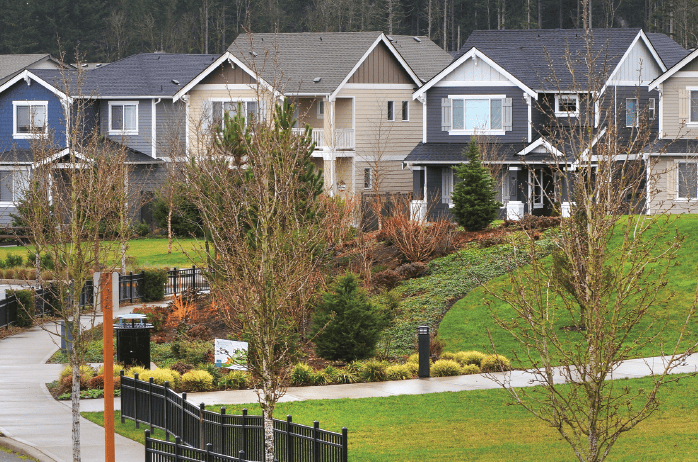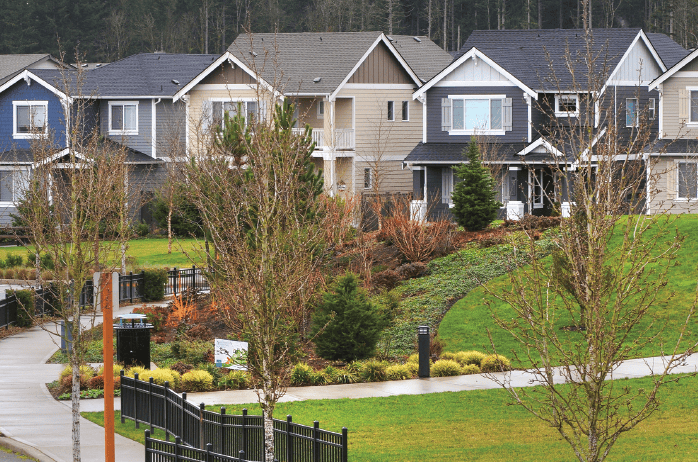 After almost a year of pandemic-induced lockdown, we recently moved from a smallish condo to a house with double the space. It became steadily apparent as the months slowly ticked off last year that the condo we had lived in for more than three years simply wasn't designed for 24/7 living.
We remained in Seattle. Many have not. A report by Seattle online housing marketplace Redfin found that the city ranked No. 7 on a list of cities users of the platform were looking to leave last October and November, based on Redfin search data.
"A lot of folks who live in small urban condos and houses are realizing they can get more space for their money outside the city," says Redfin agent Leslie White. "Given the newfound freedom to work from home, a lot of people are buying bigger homes with outdoor space in the suburbs or even farther out if they only need to commute into the city once or twice a month."
That's exactly why Molly Croft and her husband moved from their longtime home near the University of Puget Sound campus to a property three times as large in Port Orchard, about 30 miles northwest of Tacoma. Croft and her husband now work remotely full time. They're also raising three kids — 7-year-old twins and a 10-year old — and even with a previous remodel quickly realized they required a much larger house during the lockdown.
"The pandemic is what pushed the throttle down," Croft says. "We went to two parents working at home with three kids in a small house with a dog. We felt the constraints of the square footage so much more drastically."
You can read more about this trend starting on page 24. While many have been fortunate enough to receive the vaccine, the pandemic continues to present unprecedented challenges. At Seattle's Pacific Northwest Ballet, costume designers are doing fittings via Zoom. As you can imagine, that's no easy feat. You can read more about those strategies beginning on page 70.
And, despite the continuing trend of working from home, the region's commercial real estate community is actively preparing for a return to the office. Several buildings that began the construction process long before the pandemic are opening this year, and brokers say leasing activity has been brisk, a positive sign that the region is at least poised to recover.
That story begins in Seattle Business magazine on page 50. We're all beyond eager to move toward any sense of normality. We're not quite there, but there's palpable energy that the end of the pandemic is near. It cannot come soon enough.