Editor's Note: Microsoft's Jane Broom Davidson: 'Coolest Job Ever'
Jane Broom Davidson has built a career giving away Microsoft's money
By Rob Smith February 15, 2023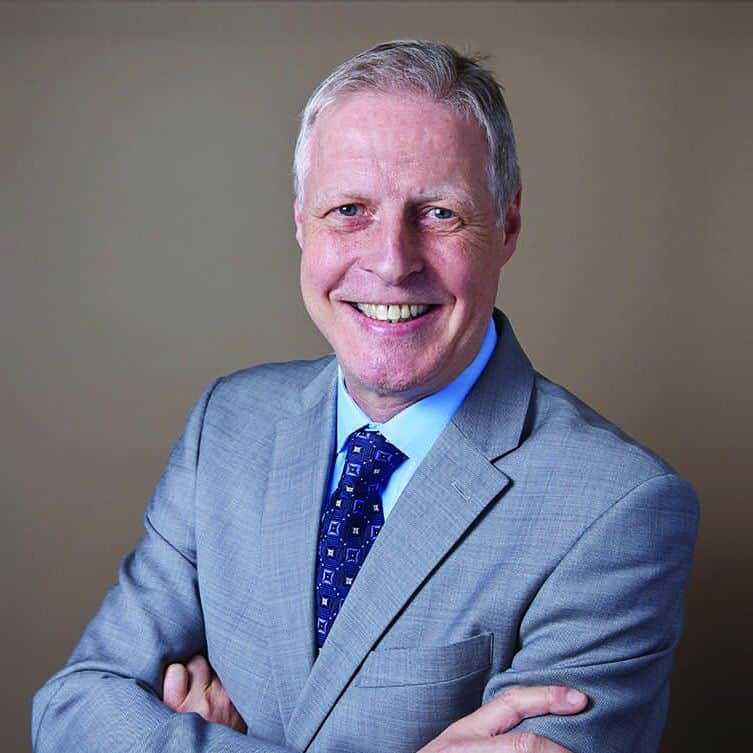 Investors buy Microsoft stock to make money. Jane Broom Davidson get paid to give it away.
As senior director of Microsoft Philanthropies, Broom Davidson oversees investments in affordable housing, human services, education, arts and culture, and workforce development. It's no small job. The company donated $73.9 million across Washington state last year, behind only Amazon. In 2020, Microsoft and its employees — the company matches gifts up to $25,000 — raised more than $98 million for nonprofit organizations across the state.
"It's the coolest job ever," says Broom Davidson, who was worked at the company for 25 years and has served as a senior director since 2006. "It's a lot of art, science and relationships."
While the company's giving strategy may not be unique, it's certainly creative.
As an organization, Microsoft avoids putting too many guardrails around its philanthropy. It is centered around two major themes: quality of life and inclusive economic growth. 
That's what influences the focus around arts and culture, particularly but not exclusively on the Eastside. It drives the company's $750 million commitment toward affordable housing. It's why it lobbies for policy changes to reduce permitting timelines and create tax incentives for construction, something Broom Davidson says, "is probably the most important of what we're doing." It's why its TechSpark program works to support computer science education and nonprofits in the North Central Basin of Washington.
Microsoft practices trust-based philanthropy, a philosophy that relies on common values and mutually accountable relationships. It doesn't require trusted organizations to apply through an annual open-grant process. Instead, Microsoft's three-person philanthropy team holds annual meetings with long-term recipients such as HopeLink and FareStart to review goals and objectives. It doesn't tell organizations how to spend money.
Broom Davidson notes that several eye-opening factors have influenced the company's giving strategy over the years. Among them was employee and community feedback about the high cost of living in the Puget Sound region.
"If Microsoft is having trouble attracting and retaining people because of the cost of housing, what does that mean for teachers and firefighters and childcare workers and so forth?" she asks. "And everybody in the community was telling us how big of an issue it was."
It's sometimes lost in nuance, but Microsoft does more than just donate money. In the affordable housing space, it also offers creative, low-cost financing mechanisms to keep the pipeline fresh, such as adding a $250 million line of credit to the Washington State Housing Commission as part of its quarter-billion-dollar commitment to affordable housing. The company also seeks projects that are near-shovel ready where access to quick financing is crucial. It steers clear of projects that either don't fit its values or would happen without company support.
The approach, Broom Davidson adds, is rooted firmly in reality. She knows that philanthropy alone won't solve society's ongoing problems.
"We quickly learned that, look, these problems are so big that there is no chance that a philanthropic contribution is going to make the difference," she says. "So, how do we leverage our balance sheet to drive scale and growth at a different pace?"
It's a powerful force for good.
About the Editor's Note Column