Understanding the transformation of higher education in our region
Overwhelmed by the prospect of navigating the competitive (and expensive) higher education landscape? In this issue Seattle magazine reveals how to unlock the secret to college admissions from the experts, and the radical transformation of education from the top public and private university leaders in Washington state.  Discover these stories along with arts, culture, travel,…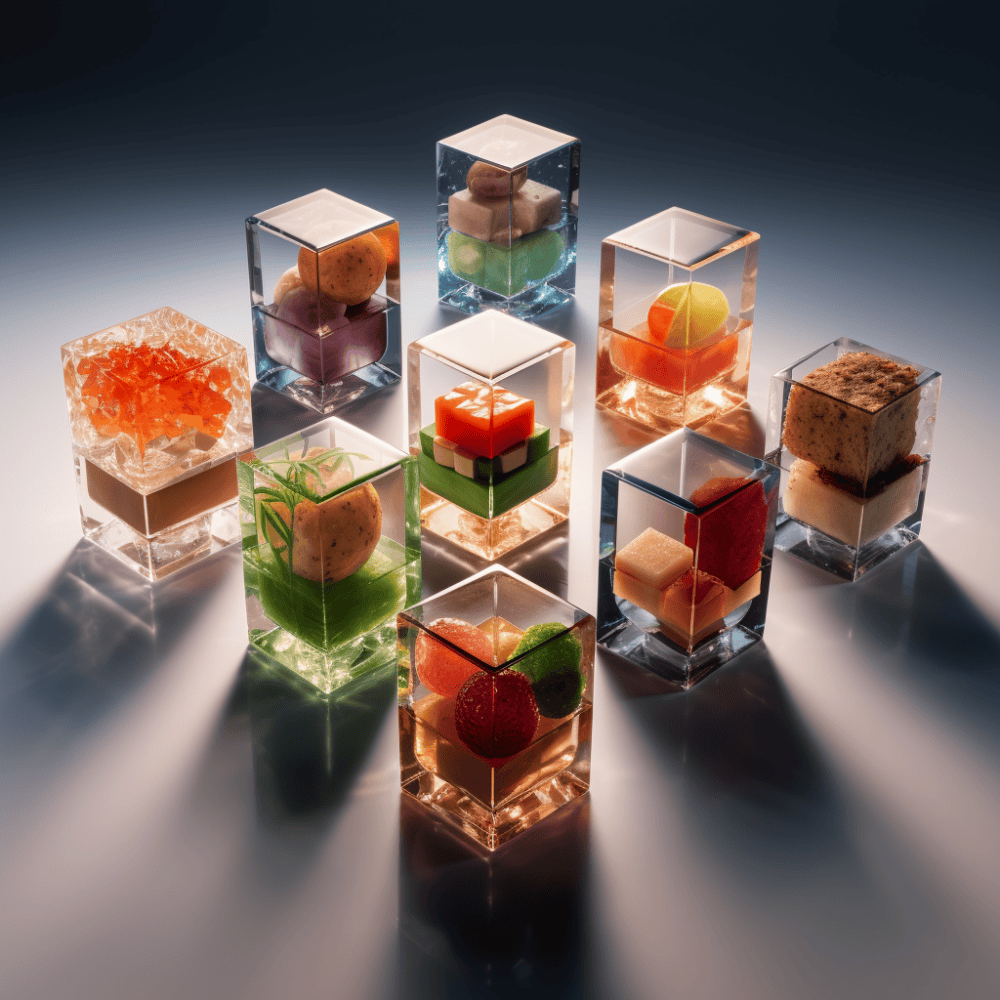 A few days ago, as I was walking to the grocery store, I verbally asked Bing ChatGPT-4: "Can you come up with a three-course menu for a scrumptious dinner for eight? Create a combined shopping list organized by grocery aisle? Merge the cooking instructions of the recipes? Tell me what to do sequentially to have…
How to overcome barriers to equitable care
Being a patient is a vulnerable reality. Whether you are not feeling well, are injured, or having a routine checkup, it is natural to feel trepidation as you encounter a rush of medical information and feel pushed to make health decisions quickly during a short appointment time. Developing a trusting, therapeutic alliance to encourage recuperation…
How to Trim the Tree and the Waste
Ridwell CEO: Sustainability doesn't have to be perfect. It just requires intention.
As we kick off the holiday season, it may not surprise you to learn that the most wonderful time of the year is also the most wasteful. People in the United States create 25% more garbage between Nov. 1 and New Year's Day, which adds a staggering 4 million to 5 million tons to the…
Sign up and get Seattle's best events delivered to your inbox every week.