Most Influential, Business: Ebony Welborn and Savannah Smith
They saw that few in the maritime sector looked like them. They're out to change that.
Ebony Welborn and Savannah Smith are among Seattle's 25 most influential people reshaping our region. #mostinfluential   A fascination with the ocean brought Ebony Welborn and Savannah Smith together. A mission to create BIPOC representation in the maritime industry keeps them going. Welborn and Smith are the cofounders of Seattle-based Sea Potential LLC, a company they…
Most Influential, Education: Kate Starbird
Kate Starbird spends her career studying and combating falsehoods
Kate Starbird is one of Seattle's 25 most influential people reshaping our region. #mostinfluential   Kate Starbird sometimes wishes her research focused on happier topics. If she didn't spend her days devoted to tracking disinformation [false information deliberately spread to deceive people], she wouldn't witness attempts to unravel democratic elections. She and her colleagues at the…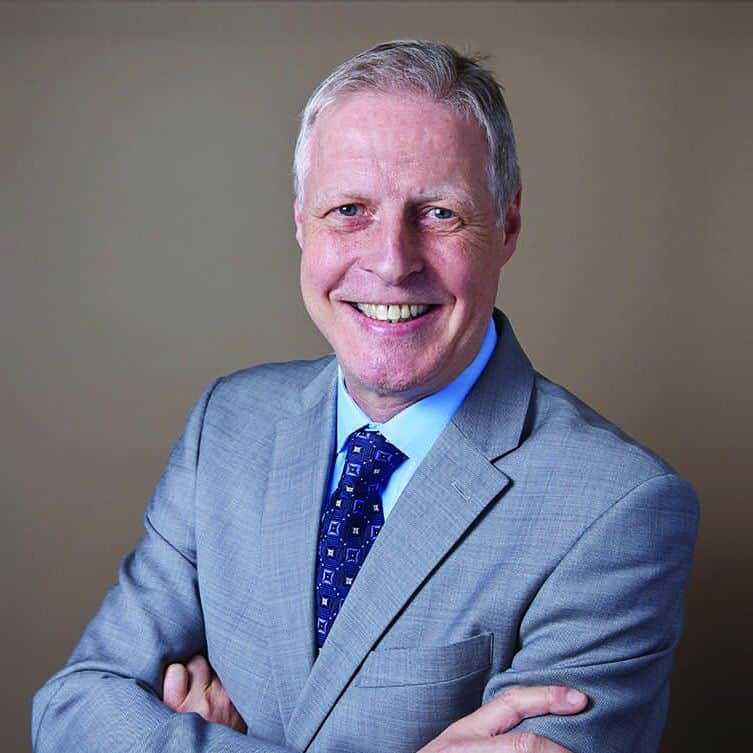 Editor's Note: Microsoft's Jane Broom Davidson: 'Coolest Job Ever'
Jane Broom Davidson has built a career giving away Microsoft's money
Investors buy Microsoft stock to make money. Jane Broom Davidson get paid to give it away. As senior director of Microsoft Philanthropies, Broom Davidson oversees investments in affordable housing, human services, education, arts and culture, and workforce development. It's no small job. The company donated $73.9 million across Washington state last year, behind only Amazon….
Essentials: Hot Girl Walk Thaws Seattle Freeze
Weekend walkers come together for friendship, community
What began as a way for Courtney Byers to meet some friends in a city known for the "Seattle Freeze" has blossomed into a full-on army. Byers, a women's strength coach and birth doula who recently moved to the area, created the Seattle chapter of Hot Girl Walk last August. Two women showed up. Nine…
Sign up and get Seattle's best events delivered to your inbox every week.