Retired PNB Dancer Finds a Second Career in Skincare
This ballet-inspired skincare line, based in Seattle, deserves a standing ovation
By Andrew Hoge September 6, 2019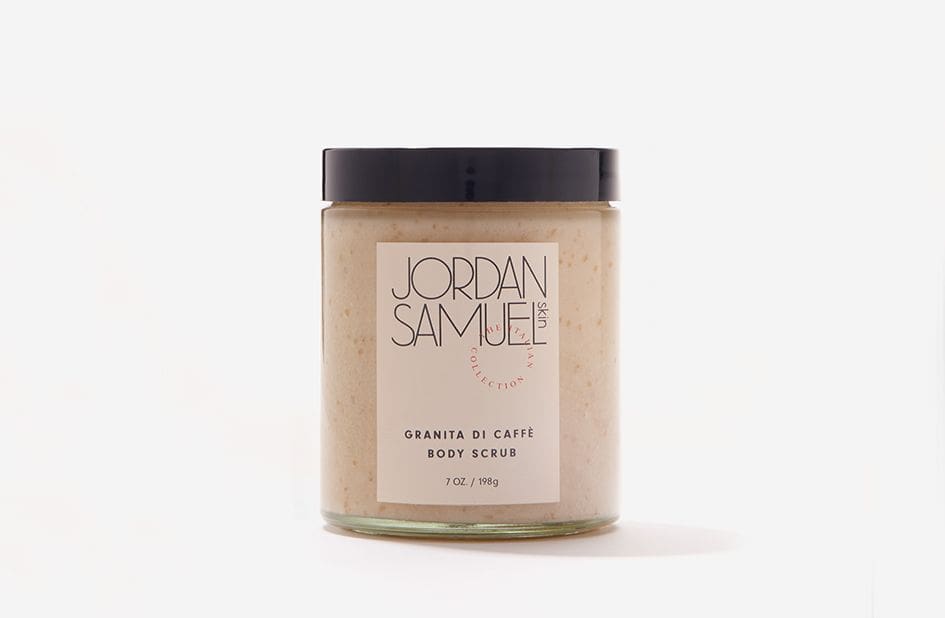 All the world's a stage to former Pacific Northwest Ballet company member Jordan Pacitti. With his eponymous skincare line, Jordan Samuel Skin, which has been capturing the attention of ballet stars and national publications since launching in 2013, he hopes to prepare customers for their entrance.
Pacitti, who lives on Queen Anne, says that his normally clear complexion became irritated by the constant sweating and the heavy makeup worn during his time as a dancer, which prompted him to seek out different skincare products and experiment with making his own. After retiring from ballet in 2010, Pacitti earned his aesthetician license and created Jordan Samuel Skin, basing the line on the natural plant extracts and nutrient-rich ingredients he'd found most effective. Standouts include The Matinee gel facial cleanser ($28 for 6 ounces), lightly infused with blemish-clearing salicylic acid, and the retinol treatment oil ($43 for 1 fluid ounce), formulated with pure vitamin A, which is reported to gradually reduce wrinkles and firm skin. With his company's anticipated expansion into the U.K. and Europe this year, Pacitti's second act is worthy of a standing ovation.
Sign up and get Seattle's best events delivered to your inbox every week.