Seattle's Home Design Experts Help You See Your Space in a New Light
This month's Editor's Note from Rachel Hart
By Rachel Hart December 29, 2018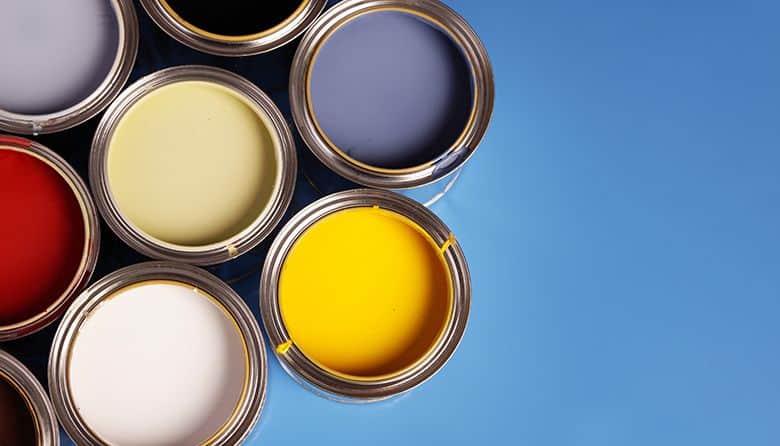 This article appears in print in the January 2019 issue. Click here to subscribe.
When I was a kid, my parents always told me that I could be anything I wanted to be when I grew up, but that simply wasn't true. They were (and still are) awesome, encouraging parents, but I completely lack the skills to cut hair or to knit and sew, for example, and most definitely cannot envision how a room or home could look different through remodeling or redecorating. I used to rearrange my childhood bedroom every year or so, but I never really strayed much from the same two bed/dresser/desk configurations (though I thought I was pretty cool for painting my walls lavender).
This month's issue connects people like me with people who possess home design talents in spades. Why a cover story on remodeling in Seattle mag when there are plenty of home design magazines out there? For one, our housing market—with its continuing high prices and low inventory—has led to a surge of interest in remodeling. Also, here in the Pacific Northwest, we deal with challenges that are different from those in other parts of the country. Local home design experts can skillfully advise on the exact type of paint color in your home that will make the most of our "diffused" light, or create a layout that incorporates the "bringing the outdoors in" principle of Pacific Northwest design that so many of us want in our homes. And finally, because we know you love brilliant design solutions as much as we do, check out the stylish, multifunctional piece of furniture for which every dog-obsessed Seattleite will be clamoring.
This month our city will embark on the next leg of a years-long remodel of its own: On January 11, the process that will ultimately move traffic on State Route 99 from the Alaskan Way Viaduct to the new tunnel begins. This is a transition that reportedly will take three weeks of round-the-clock construction, plus another few weeks of uncovering on-and-off ramps at the south end of the tunnel (completed in 2014) that were buried during construction.
And that is only the beginning. Once that work is done, the Viaduct demolition will begin, a process that will take several months, since engineers and demolition crews must plot how to crunch up all that concrete without hitting historic buildings just feet away. Of course, anxiety is mounting regarding how to deal with the "period of maximum constraint" (a phrase that conjures an image of a Victorian corset wrapped around that part of the city), so we have a few suggestions on how to alleviate the pressure.
Community celebrations around the tunnel opening commence the weekend of February 2. Activities including a walk through the tunnel and on top of the Viaduct (be sure to register for free tickets) as well as an 8K run and a bike ride (registration fees vary). I still think it would have been cool to turn the Viaduct into our own version of New York City's Highline elevated park and I will miss the view from the Viaduct (both water and skyline) while driving by downtown Seattle. But I'm looking forward to our waterfront remodel—the city's brand new "living room" that will be the result of these epic changes. For a sneak peek, visit friendsofwaterfrontseattle.org and look for our story in the March issue for more on what's to come.