Author Sadie Hartmann's Halloween Reads
Some trusted classics and fresh finds 
In the spirit of Halloween, Tacoma resident and author of 101 Horror Books to Read Before You're Murdered, Sadie Hartmann, recommends some of her favorite scary books and stories. It's time to let the flashlight cast eerie shadows in the dark, listen for mysterious sounds outside your window, and immerse yourself in the world of…
For Your Halloween Listening Pleasure 
Four spine-tingling short stories that go deeper than basic scares
This collection of audio stories features four narratives suitable for a wide audience that will raise goosebumps as well as attempt to understand the depths of our human experience. From a non-fiction exploration of generational impact to a supernatural encounter with a terrifying hat, these stories provide a listening experience that will linger in your…
One Family's Topsy-Turvey Journey
The kids switch schools often. Here's why.
My husband and I are among the lucky ones. Our careers have afforded us the resources and flexibility to meet our goal of having education options to choose from for our two young children, who are entering seventh and fifth grades this fall. Our story begins with my French husband, Jean Phillipe. From the…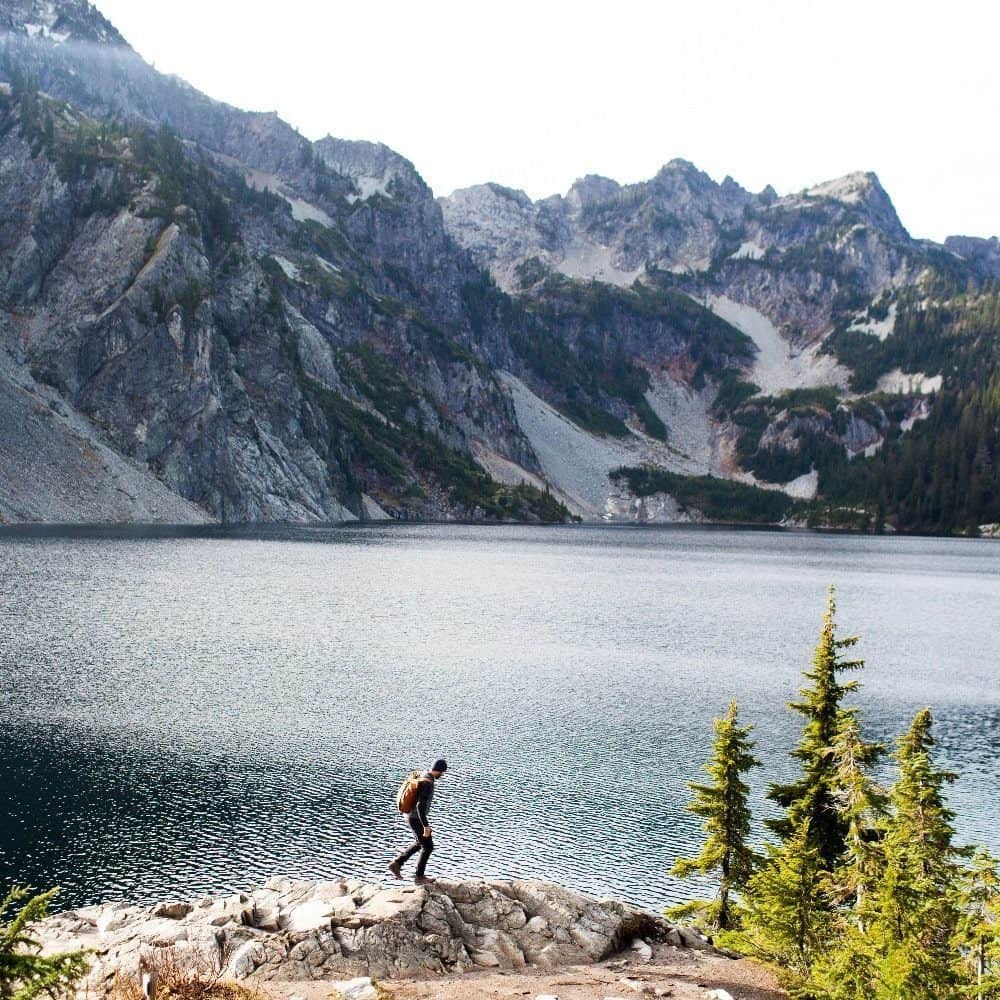 Best of Seattle: 2023 Readers' Choice Awards
Seattle magazine's annual spotlight on the best of the city
In this annual tradition, we call out the businesses, services, and local establishments that have contributed to making our city truly unique. These awards represent the collective voice of our readers, who have cast their votes to recognize and appreciate the best of what our city has to offer. Food and Drink Best New Restaurant…
Sign up and get Seattle's best events delivered to your inbox every week.