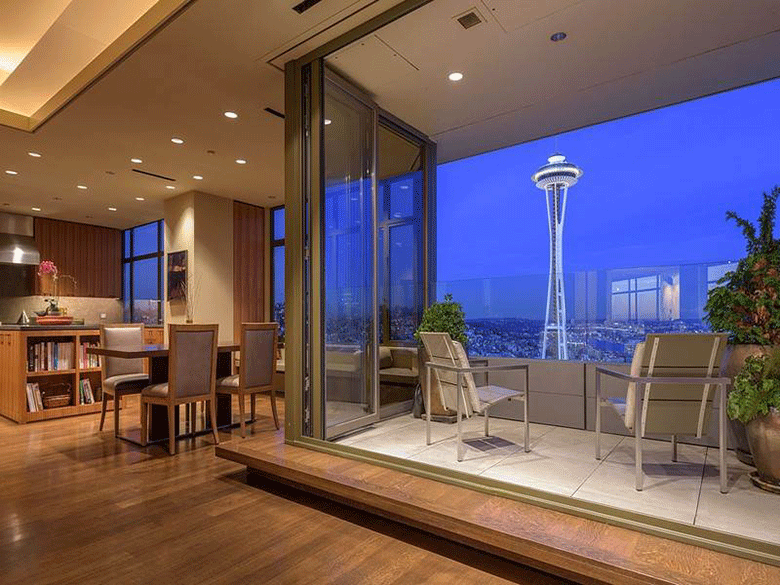 Seattle's Most Expensive Homes: Urban Belltown Condo
Live the city life of luxury in this high-end condo.
Scroll through the above images of this swanky Belltown condo, the third most expensive Seattle home currently on the market, and check out the other top-priced homes here. 2821 2nd Ave. Apt. 2301, Seattle, WA 98121 (Belltown) Price: $13.8 millionBuilt in 1982Square footage: 5,732Bedrooms: 3Bathrooms: 5Listed by Realogics Sotheby's International Realty Features: Terrace, endless views of Seattle…
Moving Forward Post-Pandemic
The pandemic is changing how we live and shop. That's not necessarily a bad thing
Our annual "Best Of"  list looks a little different this year. Sure, readers weighed in on their favorite restaurants, coffee shops and happy hours, but when was the last time you went out to dinner or to a crowded indoor bar? When's the next time you will again? On a recent webinar, several health care…
Sign up and get Seattle's best events delivered to your inbox every week.