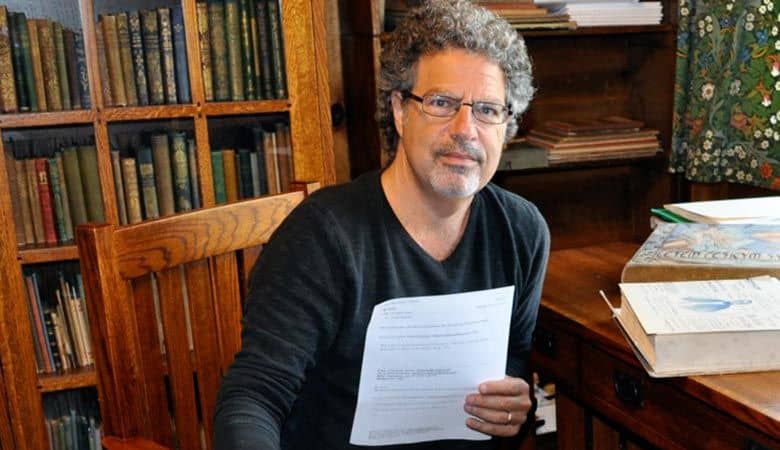 Rare Books in the Age of the Internet
Seattle rare book collector and trader Ed Nudelman shares his expertise.
sponsored by Nudelman Rare BooksEd Nudelman knows books—specifically, rare books. What started out as a hobby collecting books 30 years ago has now turned into a thriving business—appropriately named Nudelman Rare Books—dedicated to "the value and importance of integrity in both the buying and selling of rare books."Nudelman's stock of rare books, located in North Seattle,…
Sign up and get Seattle's best events delivered to your inbox every week.