26th Georgetown Garden Walk
The Georgetown Garden Walk is on the second Sunday in July, 10 a.m. to 5 p.m. The Walk is a free self-guided tour, free maps will be available at the Georgetown branch of the Bank of America parking lot located at 1112 South Bailey St, Seattle, WA 98108. No reservation or tickets are needed.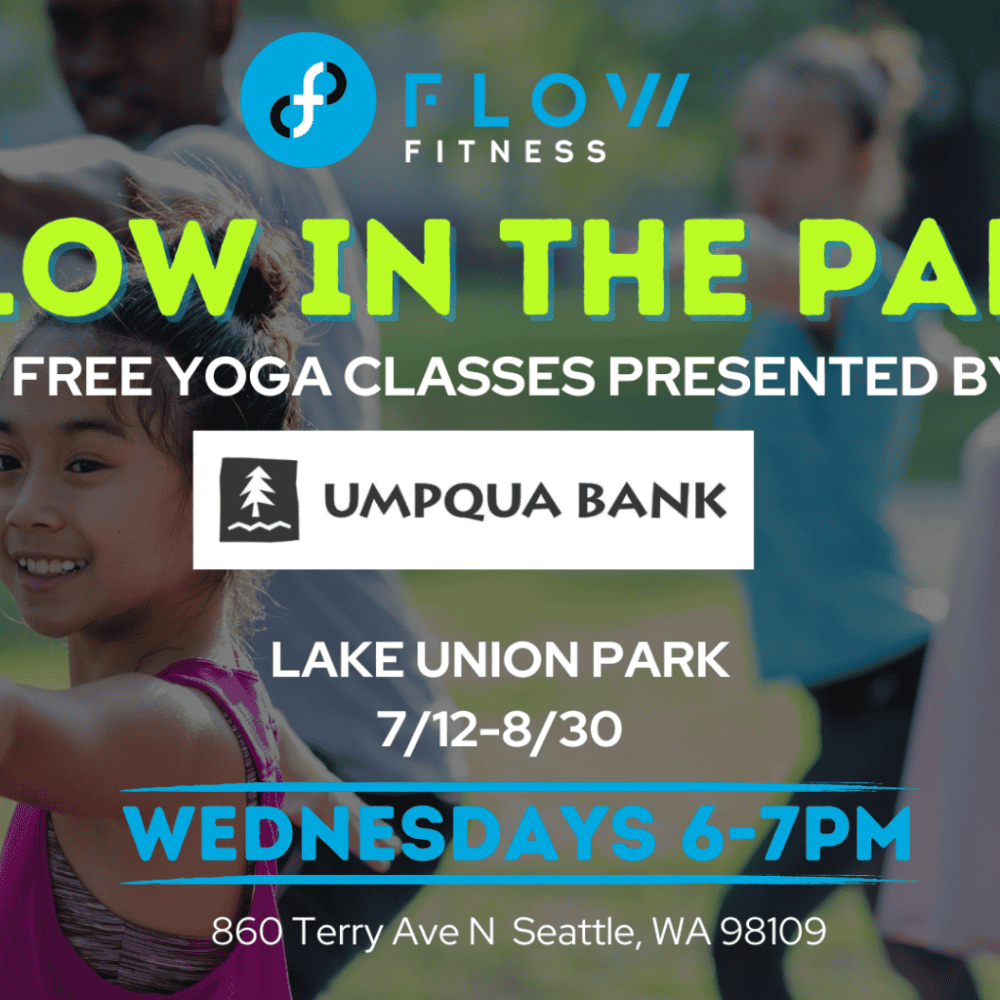 Flow in the Park – Free Yoga Classes in Lake Union Park
FREE yoga classes this summer at beautiful Lake Union Park organized by Flow Fitness. Get moving, connect with friends and family, and enjoy our beautiful summer every Wednesday from 6-7pm from July 12th to August 30th. At each class, empowering yoga teachers will expertly guide you through an all-levels yoga practice that will leave you…
Summer in the City: 115 Seattle Cravings
When the weather turns warm, dive into these 115 victuals and rituals of Seattle summer.
We get kind of funny this time of year. The temp hits 70 degrees (fingers crossed!) and suddenly our car windows are down, our sunglasses are permanently affixed to our faces, and we're always thirsty for something cold and fizzy. Must be summertime! Barbecue, ice cream, an awesome fish taco—the change in weather changes the…
Sign up and get Seattle's best events delivered to your inbox every week.