The 7 Best Wine Destinations in the Pacific Northwest
Even beyond the wine, these Northwest locations make gorgeous getaways.
By Seattle Magazine Staff August 23, 2017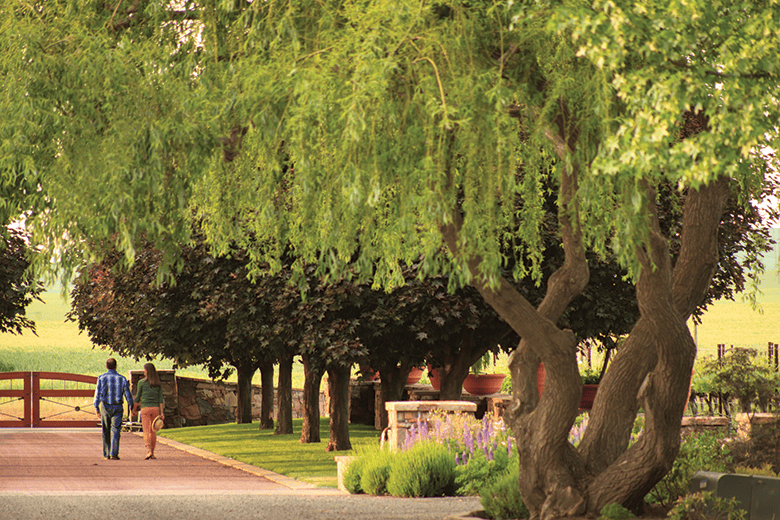 With hundreds of wineries and tasting rooms in our region, from Walla Walla to the Willamette Valley with stops in between and beyond, it's easy to plan a getaway built around sipping delicious Northwest (and California) wines. But there's more to our wine regions than vino. Enjoy an electric bike tour, play a few holes of golf, watch for whales, commune with goats (yes, goats) and enjoy some excellent meals. We'll help you soak up the best our wine country offers.
Washington's Premier Wine Destination, Walla Walla, is Getting Even Better
Better Known for Jet Skis, Lake Chelan Has Become a Legit Wine Region
The San Juan Islands Have a Wine Scene Worth Slowing Down to Explore
Go Farmhouse or Fancy in Willamette Valley, Epicenter of Oregon Wine
White Water and 70-Plus Wine Varietals Await in Southern Oregon
Thanks to a Direct Flight, San Luis Obispo is Within Easy Reach From Seattle
Idaho's Up-and-Coming Wineries Deliver Bold Tastes and Impeccable Views