New Travel Startup Makes Finding ADA-Friendly Hotels a Breeze
A Western Washington University alum's bright idea is helping travelers who use a wheelchair find the right accommodations.
By Danny Sullivan January 9, 2018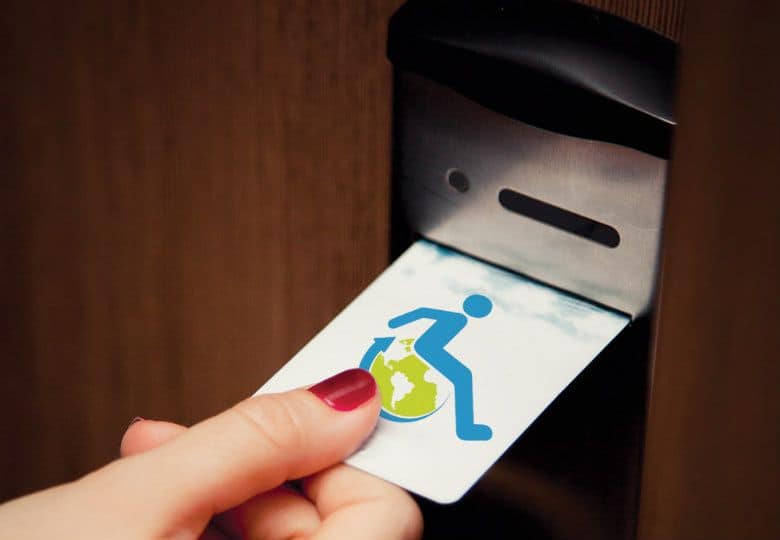 Western Washington University grad Daman Wandke started AbiliTrek to provide comprehensive information about hotel accessibility and amenities for those with disabilities. His motivation? Wandke uses a wheelchair and once traveled for work as a website accessibility consultant, frequently discovering that hotels do a poor job clearly stating what needs they can accommodate.
"Hotels are required to have accessible rooms, but what is accessible?" Wandke asks, noting that the term is too broad to account for the varying needs of disabled individuals.
Something as simple as bed height can present a major challenge for someone using a wheelchair, and free shuttles are worthless without a needed lift or ramp to get aboard. Like an ADA-friendly Trip Advisor, AbiliTrek empowers users to review hotels around the globe, log these crucial details and book accommodations that meet their specific needs.
Sign up and get Seattle's best events delivered to your inbox every week.