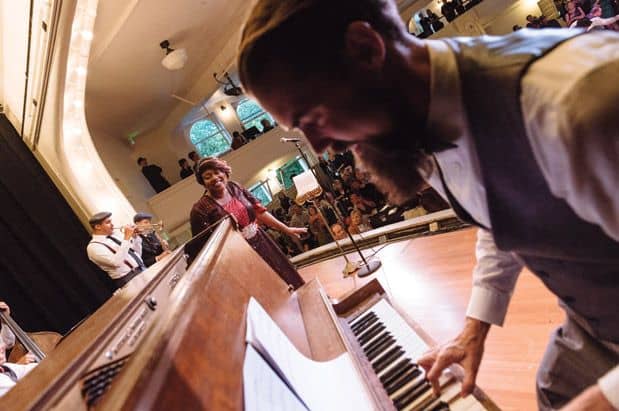 After Renovation, Washington Hall Entertains Once Again
Historic Seattle breathed new life into the 108-year-old building.
As so many of the low-rise, century-old buildings in Seattle's core meet their inevitable end with the wrecking ball and are replaced with taller, shinier and sharper-edged structures, some of the city's history is swept away with the dust and discarded rubble. But at least one building that has been a part of many Seattleites'…
Sign up and get Seattle's best events delivered to your inbox every week.