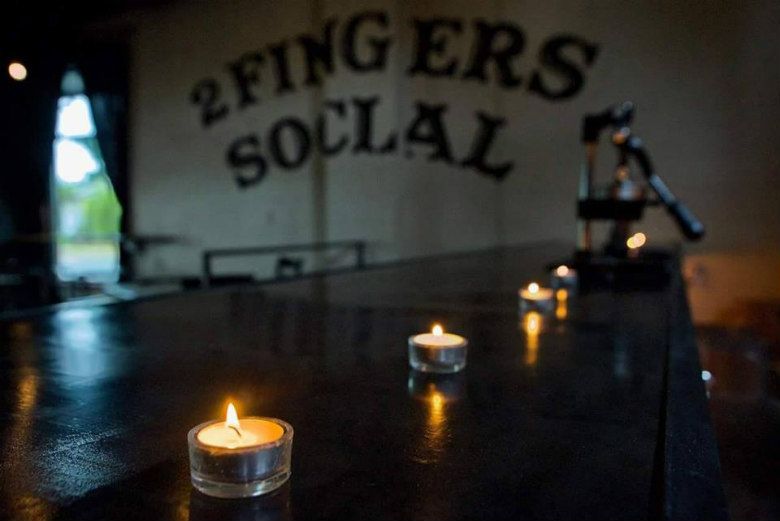 Seattle's Cinematic New Whiskey Bar Would Drive Bruce Campbell Wild
West Seattle's new neighborhood bar is a movie buff's dream.
Legendary cult movie star and author Bruce Campbell lives in Oregon, but the next time he travels north to Seattle, he needs to stop by 2 Fingers Social Club. Opened in October by co-owners Andrew Spence and Ed Wheeler (ex-bartenders at Chupacabra), the West Seattle whiskey bar has a number of cult-horror touches, including a…
Once One of Seattle's Highest Crime Areas, High Point Has Transformed Into a Thriving, Diverse Community
When West Seattle's low-income High Point neighborhood was redeveloped more than a decade ago, it was a bold experiment to create a thriving neighborhood of residents from different income and demographic backgrounds.
High Point, on the southeast edge of West Seattle, offers residents plenty of room to roam outdoors with pathways and parks located throughout the planned community.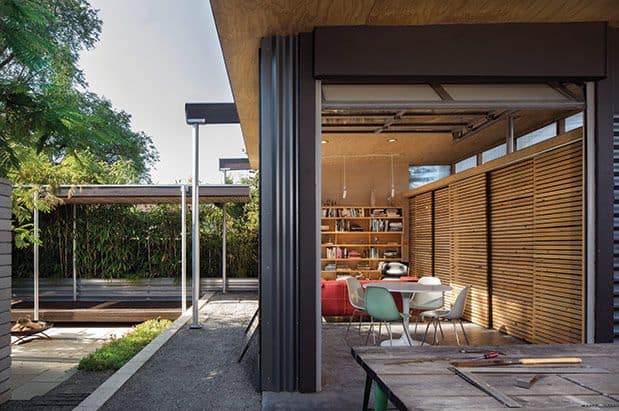 Design Team Marries Indoor and Outdoor Living at West Seattle Home
Jody Estes and Matt Wittman combine indoor and outdoor spaces in their West Seattle backyard studio
"We wanted to buy the worst possible property," says Jody Estes, reminiscing about the house hunt she and her husband began in July 2007. Estes and husband Matt Wittman, of the eponymous Wittman Estes Architecture and Landscape firm in Georgetown (wittman-estes.com), knew they had the design skills to turn any nightmare property into their dream…
Sign up and get Seattle's best events delivered to your inbox every week.