The Twisted Tales of Seattle
New 'tourism' book highlights bizarre, infamous, and obscure historical sites
You'll never hear Seattle tourism officials bring this up, but, like it or not, Ted Bundy is part of the fabric of this region. So is the Green River Killer, the suicides of musicians Kurt Cobain and Layne Staley, the murder of Gits singer Mia Zapata, and the ship pilot who crashed into a West…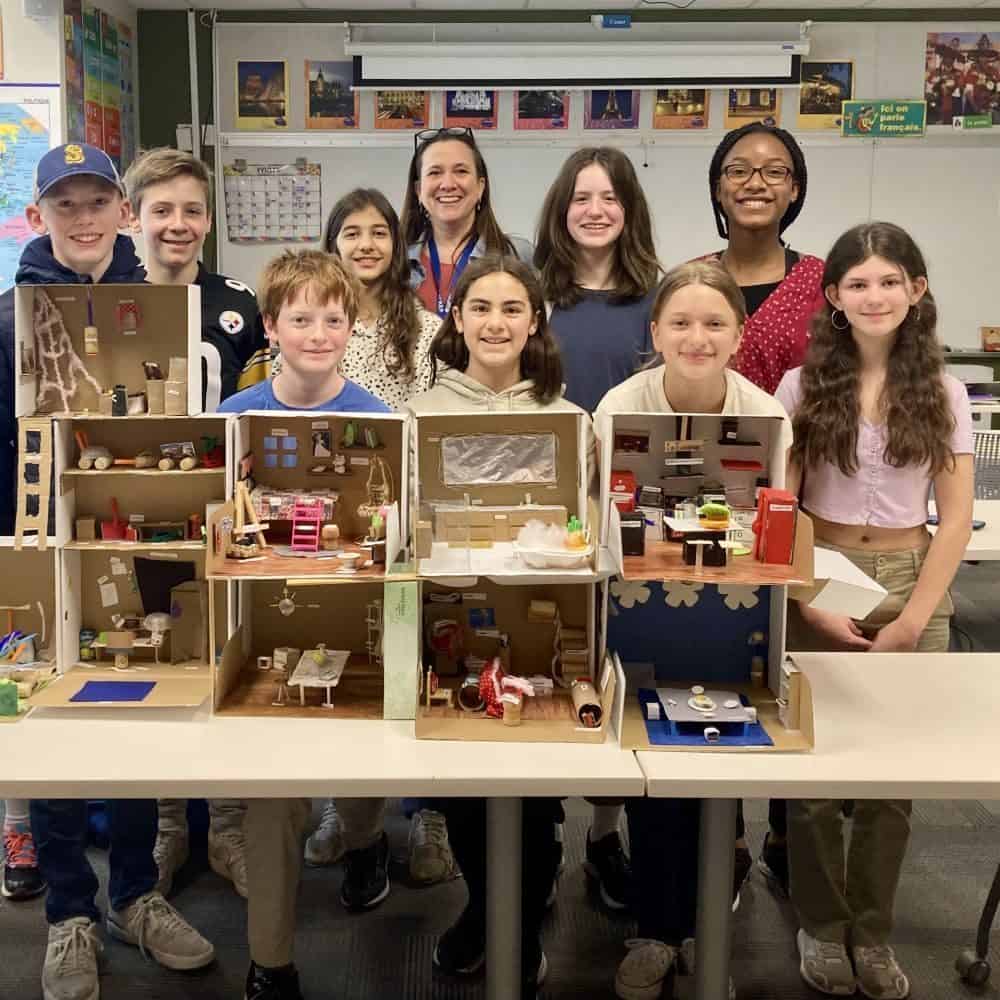 Preparing Middle and High School Students to Lead a Life of Learning | Sponsored
Students find their voice, passions, and potential at UPrep
At UPrep, a 6–12 private school in Seattle's Wedgwood neighborhood, extraordinary faculty and staff are devoted to each student's potential. ​At a school founded by teachers to nurture true leaders, passionate educators who possess deep expertise in their disciplines work collaboratively and strive to provide the best educational experience for students. The average class size…
The Pac-12 has no one to blame but itself
The Pacific Coast Conference had a hell of a run for something conceived on a Thursday night in a Portland hotel. It has been more than 100 years since five schools came together on Dec. 2, 1915, at the Imperial Hotel, forming the conference that has won more NCAA team championships than any other collegiate…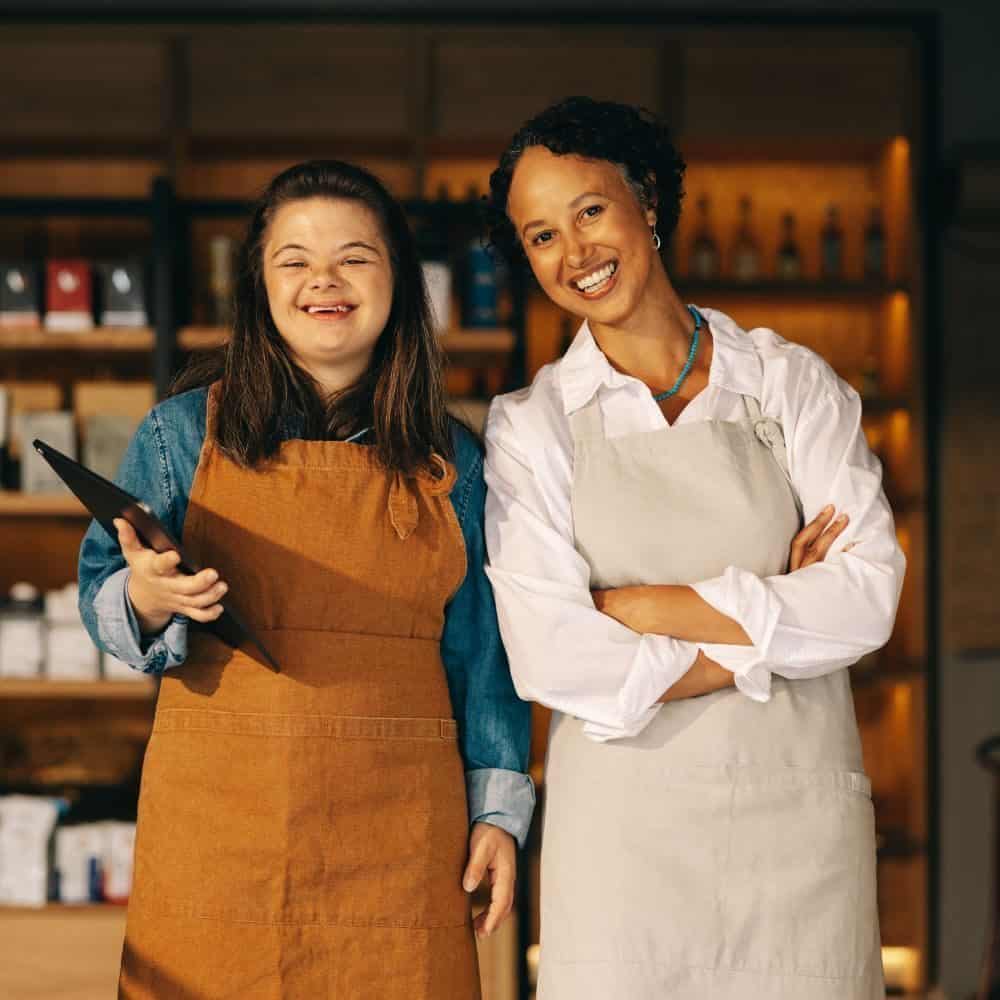 AtWork! Empowers Abilities and Changes Lives | Sponsored
Innovative nonprofit fosters independence and self-worth
In the heart of Washington, AtWork! is empowering inclusion. For more than six decades, this trailblazing organization has championed disability employment services, opened doors, and dismantled barriers for individuals with intellectual and developmental disabilities (I/DD). Founded on the principle that every person deserves a chance to contribute, AtWork! is rewriting the narrative around I/DD. It…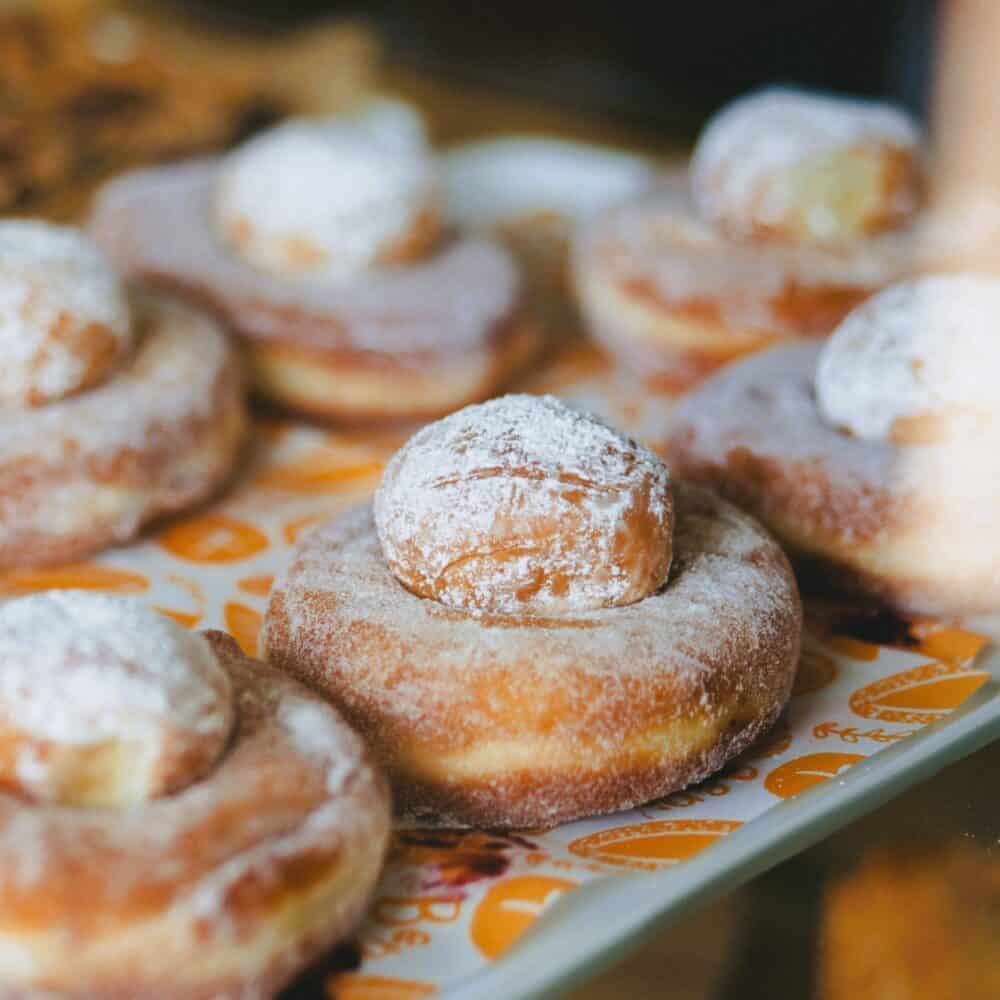 Five Things You Need to Eat in September
A grilled cheese smash burger? Katsu spam masubi? Creative mash-ups born from the delicious idea of two-in-one
A lot of good things come from saying, "Why not do both?" When both options are coveted, marrying the two hardly feels like a compromise at all. The food scene is working hard to make our tough choices easier, particularly as we head into autumnal months when cravings turn to comfort foods, but stomach space…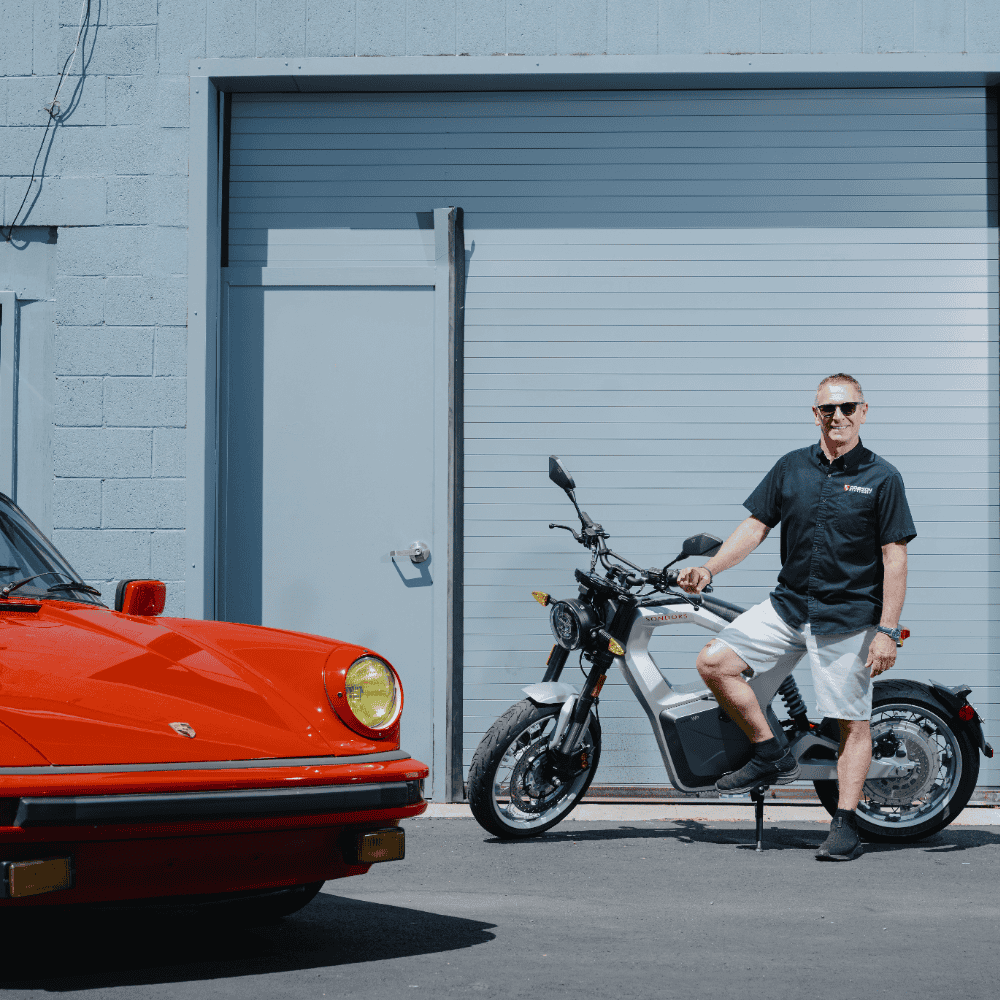 Motorsports racing driver Dominic Dobson chases an audacious goal
Dominic Dobson is a skilled motorsports racer who was raised here in Seattle. Growing up with a father who was both an avid motorsports enthusiast as well as an engineer, Dobson's slippery slope started with a Briggs & Stratton go-kart from Sears, which quickly led into a McCulloch Kart in the 1960s. Eventually, Dobson came…
A Wilderness Picnic in Eastern Oregon | Sponsored
Satisfy your hunger while exploring a beautiful environment
Rugged terrain and culinary delights: We can't think of a better way to stimulate the senses and soar human spirits than this combination, and we've got this going strong in Eastern Oregon. Long gone are the days when a picnic consisted of cold chicken, potato salad and a few apples tossed in to satisfy a…
Letter to Seattle: Bank Statement
YWCA opens door to financial career
This is a letter from Tameka Siplin, a program graduate at YWCA Seattle | King | Snohomish, the region's oldest and largest nonprofit organization focused on the needs of women; providing services and advocacy to support stable homes and economic advancement; reduce violence and improve health; and promote racial equity and social justice. Dear YWCA…
Donald Watts: A Son's Passion
Growing up with an NBA star taught Donald Watts untold lessons. Donald is now a full-time caretaker for his father, Sonics legend Slick Watts, who suffered a devastating stroke two years ago. Donald recounts his childhood, the Chronic Fatigue Syndrome that prevented him from playing in the NBA, and his commitment to youth and community….
Subscribe to Seattle Magazine
The new issue is out on newsstands now! Subscribe today and save.
Sign up and get Seattle's best events delivered to your inbox every week.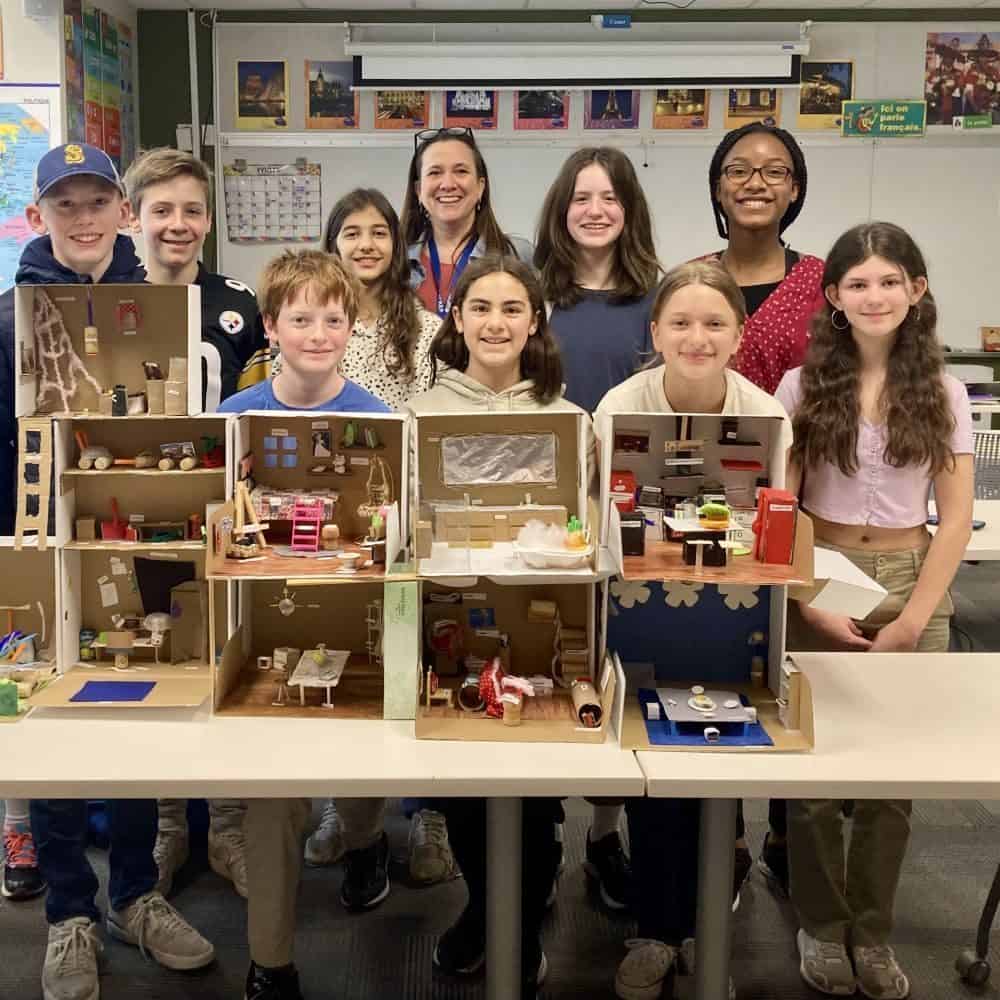 Preparing Middle and High School Students to Lead a Life of Learning | Sponsored
Students find their voice, passions, and potential at UPrep
At UPrep, a 6–12 private school in Seattle's Wedgwood neighborhood, extraordinary faculty and staff are devoted to each student's potential. ​At a school founded by teachers to nurture true leaders, passionate educators who possess deep expertise in their disciplines work collaboratively and strive to provide the best educational experience for students. The average class size…