The Twisted Tales of Seattle
New 'tourism' book highlights bizarre, infamous, and obscure historical sites
You'll never hear Seattle tourism officials bring this up, but, like it or not, Ted Bundy is part of the fabric of this region. So is the Green River Killer, the suicides of musicians Kurt Cobain and Layne Staley, the murder of Gits singer Mia Zapata, and the ship pilot who crashed into a West…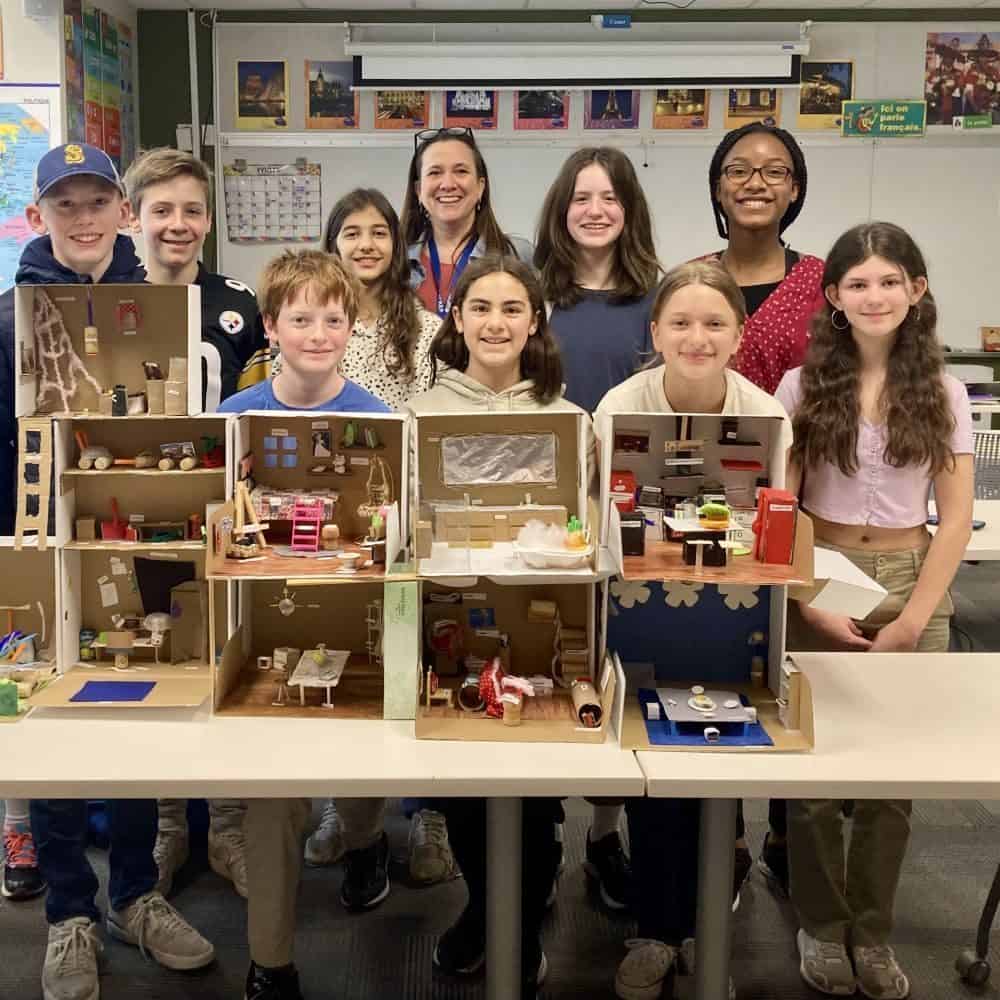 Preparing Middle and High School Students to Lead a Life of Learning | Sponsored
Students find their voice, passions, and potential at UPrep
At UPrep, a 6–12 private school in Seattle's Wedgwood neighborhood, extraordinary faculty and staff are devoted to each student's potential. ​At a school founded by teachers to nurture true leaders, passionate educators who possess deep expertise in their disciplines work collaboratively and strive to provide the best educational experience for students. The average class size…
What a (Pickleball) Racket
Seattle pickleball fans, rejoice. New courts open.
I love pickleball. My mother-in-law plays five times a week. A work colleague has a court in his backyard. My neighbor even gave up tennis for the sport, which was founded in Washington state decades ago. Now, Seattle is serving up more options for the sport's growing legion of fans. Two permanent, bright purple pickleball…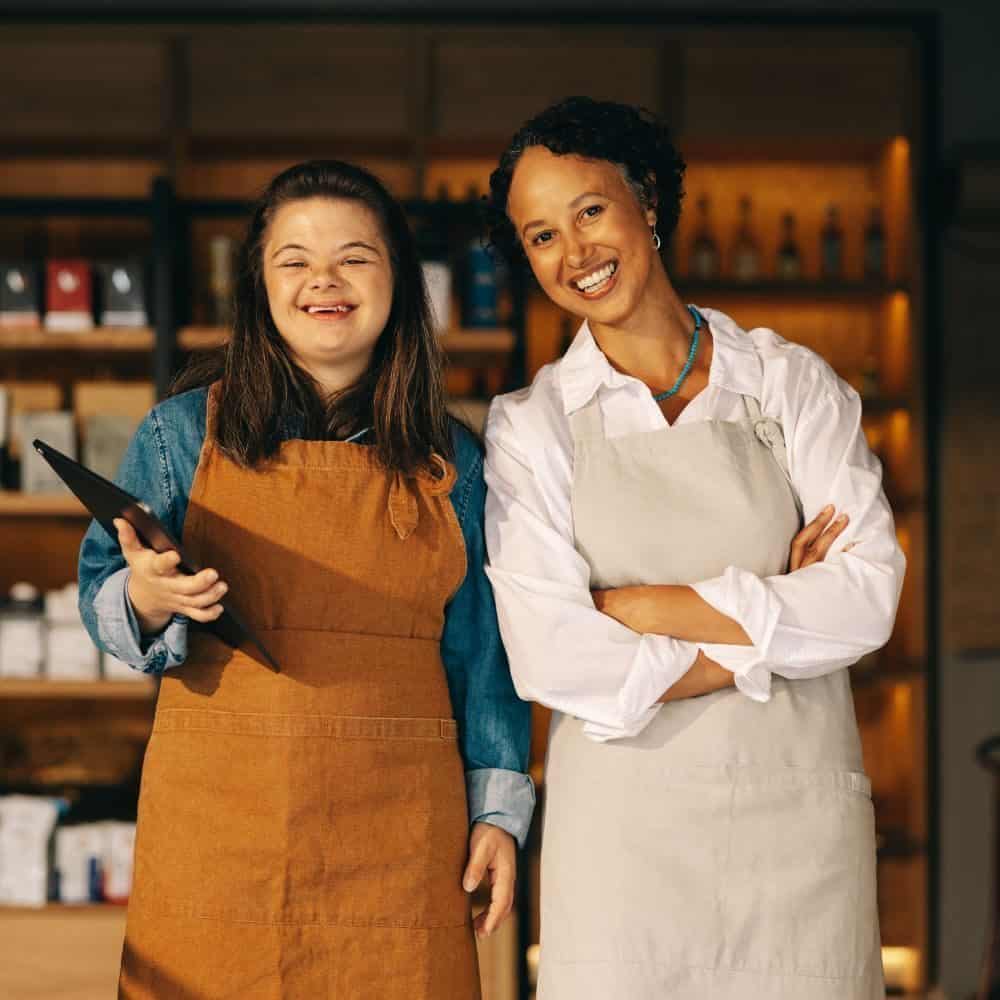 AtWork! Empowers Abilities and Changes Lives | Sponsored
Innovative nonprofit fosters independence and self-worth
In the heart of Washington, AtWork! is empowering inclusion. For more than six decades, this trailblazing organization has championed disability employment services, opened doors, and dismantled barriers for individuals with intellectual and developmental disabilities (I/DD). Founded on the principle that every person deserves a chance to contribute, AtWork! is rewriting the narrative around I/DD. It…
The Pac-12 has no one to blame but itself
The Pacific Coast Conference had a hell of a run for something conceived on a Thursday night in a Portland hotel. It has been more than 100 years since five schools came together on Dec. 2, 1915, at the Imperial Hotel, forming the conference that has won more NCAA team championships than any other collegiate…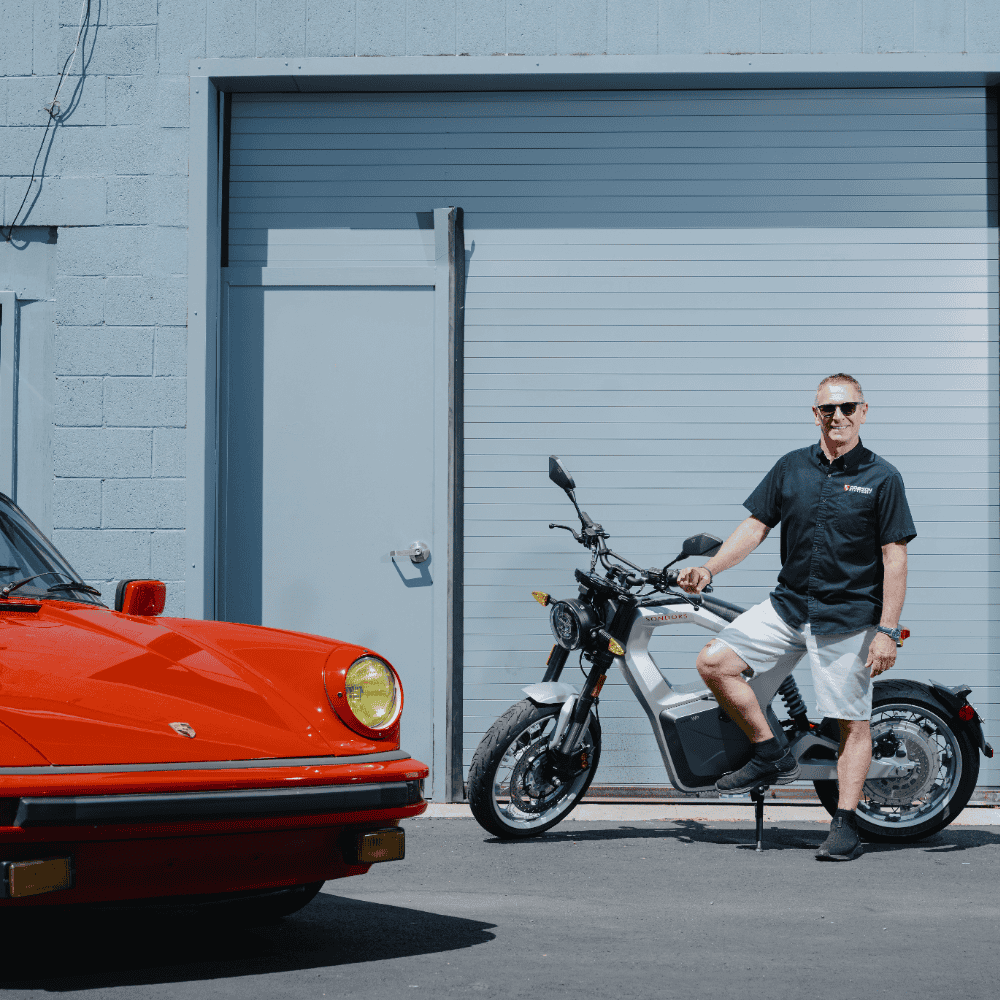 Motorsports racing driver Dominic Dobson chases an audacious goal
Dominic Dobson is a skilled motorsports racer who was raised here in Seattle. Growing up with a father who was both an avid motorsports enthusiast as well as an engineer, Dobson's slippery slope started with a Briggs & Stratton go-kart from Sears, which quickly led into a McCulloch Kart in the 1960s. Eventually, Dobson came…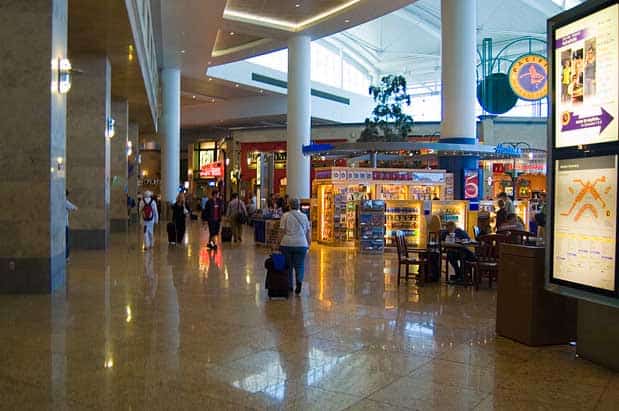 Sea-Tac drops in latest J.D. Power survey
Airport rankings fall from last year
A friend who recently flew out of Sea-Tac International Airport told tales of long lines, unhappy fellow passengers, and an unfortunate bag mix-up. He literally had to buy a new suit for a business meeting once he reached his destination. I heard a similar story from another friend whose family flew internationally on vacation this…
Letter to Seattle: Bank Statement
YWCA opens door to financial career
This is a letter from Tameka Siplin, a program graduate at YWCA Seattle | King | Snohomish, the region's oldest and largest nonprofit organization focused on the needs of women; providing services and advocacy to support stable homes and economic advancement; reduce violence and improve health; and promote racial equity and social justice. Dear YWCA…
Bernie Griffin: Still in the Spotlight
Longtime 5th Avenue Theatre Managing Director Bernie Griffin just retired, but she remains a staunch advocate for an arts community she helped create. In the latest episode of the Seattle magazine podcast, Griffin shares tales from her colorful career backstage, how live theater is inherently risky and why she always returned to Seattle after holding…
Subscribe to Seattle Magazine
The new issue is out on newsstands now! Subscribe today and save.
Sign up and get Seattle's best events delivered to your inbox every week.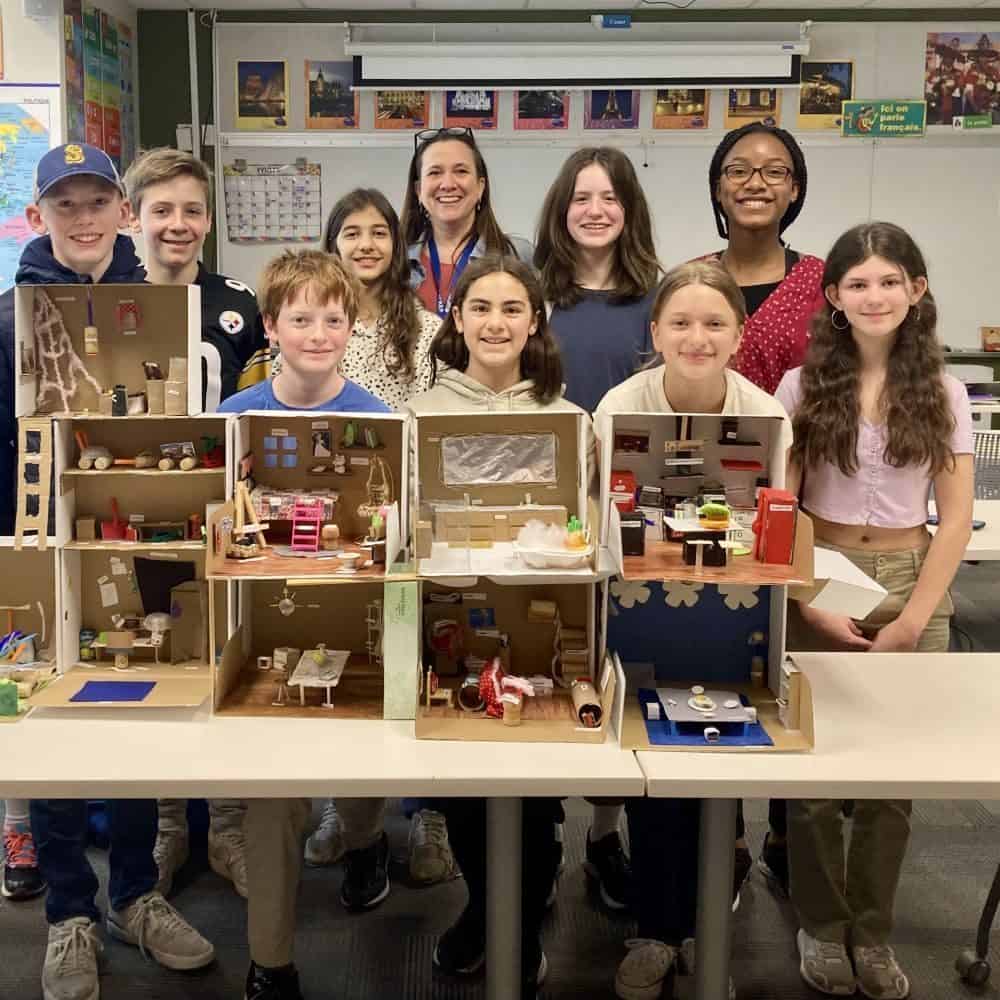 Preparing Middle and High School Students to Lead a Life of Learning | Sponsored
Students find their voice, passions, and potential at UPrep
At UPrep, a 6–12 private school in Seattle's Wedgwood neighborhood, extraordinary faculty and staff are devoted to each student's potential. ​At a school founded by teachers to nurture true leaders, passionate educators who possess deep expertise in their disciplines work collaboratively and strive to provide the best educational experience for students. The average class size…