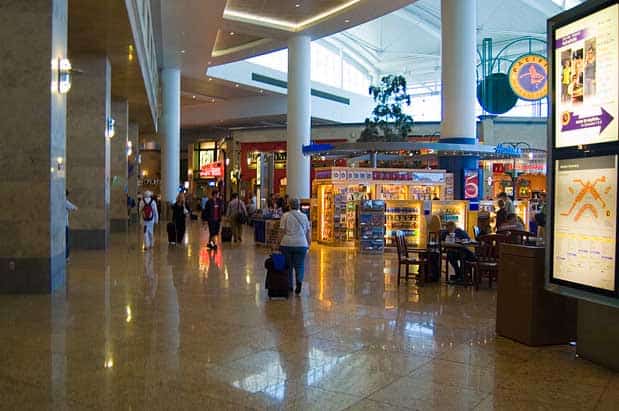 Sea-Tac drops in latest J.D. Power survey
Airport rankings fall from last year
A friend who recently flew out of Sea-Tac International Airport told tales of long lines, unhappy fellow passengers, and an unfortunate bag mix-up. He literally had to buy a new suit for a business meeting once he reached his destination. I heard a similar story from another friend whose family flew internationally on vacation this…
Hidden Washington: Spokane Stands Out
Lively times in the Lilac City
Washington's Second City, Spokane, is topping the charts these days. National Geographic named it one of the 30 best small cities in the country. In 2021, Spokane was named a top 10 hipster city in the world, somewhat comically, by MoveHub, in a ranking that counts things like thrift shops and microbreweries per capita. This…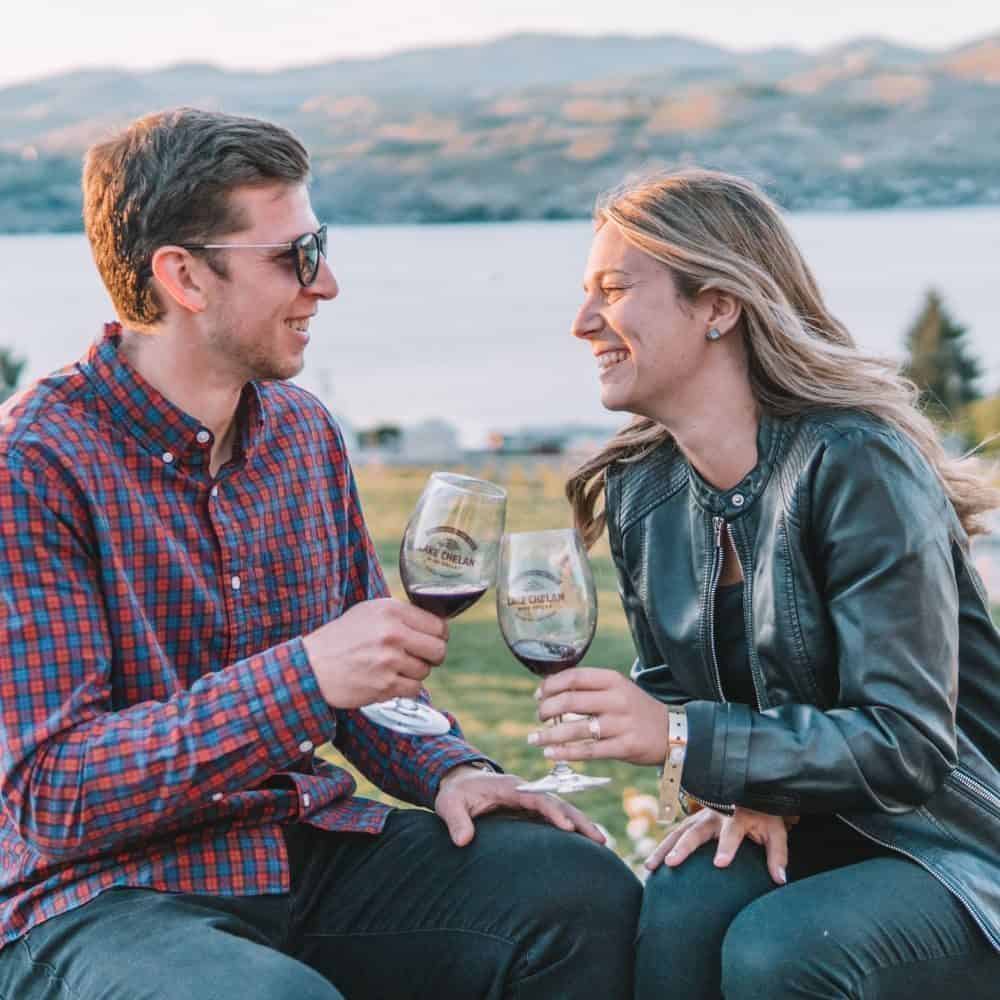 Lake Chelan: The Ultimate Fall Getaway | Sponsored
Discover a great lake retreat
If you're seeking a destination that seamlessly combines natural beauty, outdoor adventure, and a touch of seasonal charm, then Lake Chelan should be at the top of your fall getaway list. Nestled in the heart of the Cascades, Lake Chelan offers a picturesque escape with its breathtaking views and activities for every type of traveler….
A Wilderness Picnic in Eastern Oregon | Sponsored
Satisfy your hunger while exploring a beautiful environment
Rugged terrain and culinary delights: We can't think of a better way to stimulate the senses and soar human spirits than this combination, and we've got this going strong in Eastern Oregon. Long gone are the days when a picnic consisted of cold chicken, potato salad and a few apples tossed in to satisfy a…
Sign up and get Seattle's best events delivered to your inbox every week.