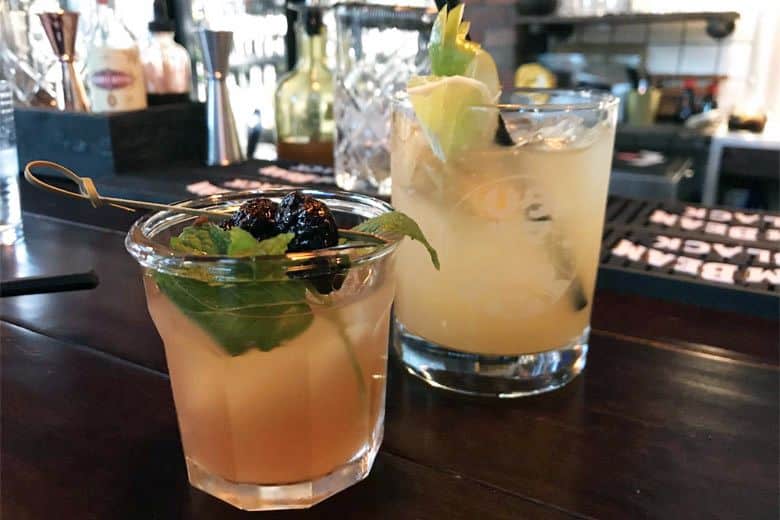 Discover Inventive Japanese-Influenced Food and Drinks at New Capitol Hill Spot Tamari Bar
With intricate Japanese whiskey cocktails and creative sushi dishes, it's no surprise this place is already packing people in
Just a bit west on bustling Pine Street from sibling restaurant Suika, Tamari Bar (500 East Pine) opened on Valentine's Day styling itself as a "new-style Izakaya." An Izakaya is a neighborhood Japanese pub of sorts, a spot for more relaxed, often after-work, drinking and eating. And Tamari Bar definitely has an informal, friendly vibe,…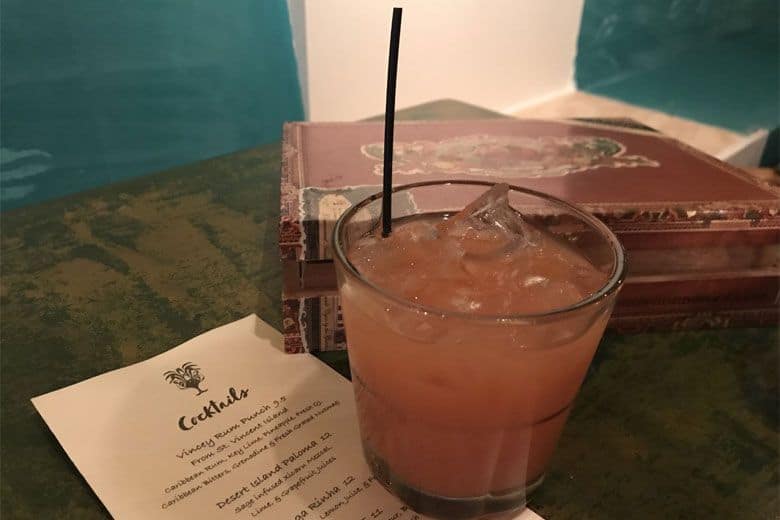 Find Island Style and Innkeeper Memories at the Jerk Shack
Much has remained at this Belltown bar and restaurant, but the menu has a spicy new kick to it.
Our local bar and restaurant scene is ever-changing – which keeps things hopping, but also sadly can mean a spot you liked is replaced. Sometimes the new place is worse, sometimes better. Rarely, though, when one restaurant moves in to a space previously occupied by another does it keep the same character – or cigar-box…
New Lunch Spot (and Bar), the Blu Grouse, Now Open in Georgetown
Not only do south-end eaters have the just-opened Cafe con Leche (aka, the reinvented Paladar Cubano) serving up Cubano sandwiches, and the slick-looking Sodo Kitchen at Starbucks for new lunch options (not to mention my longtime standbys Maruta Shoten and Hudson Diner), now there's one more place to check out: The Blu Grouse, which opened…
Sign up and get Seattle's best events delivered to your inbox every week.