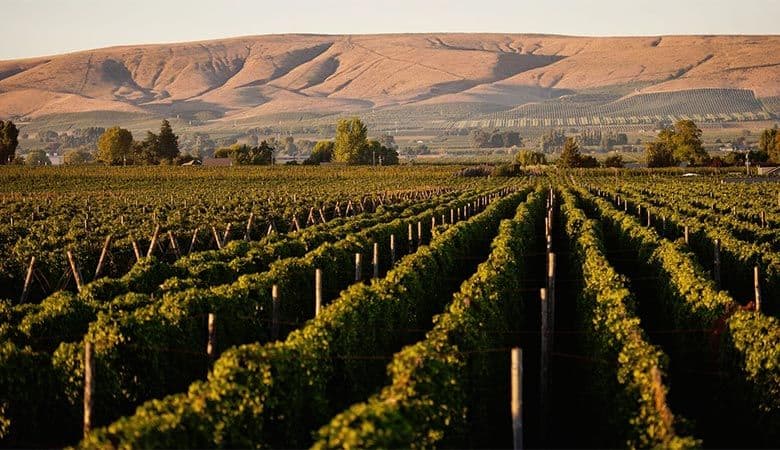 5 Reasons to Take a Craft Beverage Tour in Yakima, WA
sponsored by Craft Beverage Yakima If you've been searching for your next brewery destination or weekend away at the vineyard, you may want to "hop" on over to Yakima Valley in Washington. Yakima Valley is responsible for producing over 75% of all hops grown in North America, and with more than 300 days of warm…
DeLille's Chris and Thea Upchurch's Red Mountain Retreat
On Red Mountain, a winemaking couple create a space that's both workplace and retreat
Chris Upchurch, winemaker at DeLille Cellars, and his wife Thea, created their "barn" near Benton City, where they spend much of harvest season, as a place to gather friends and guests, as well as to make wine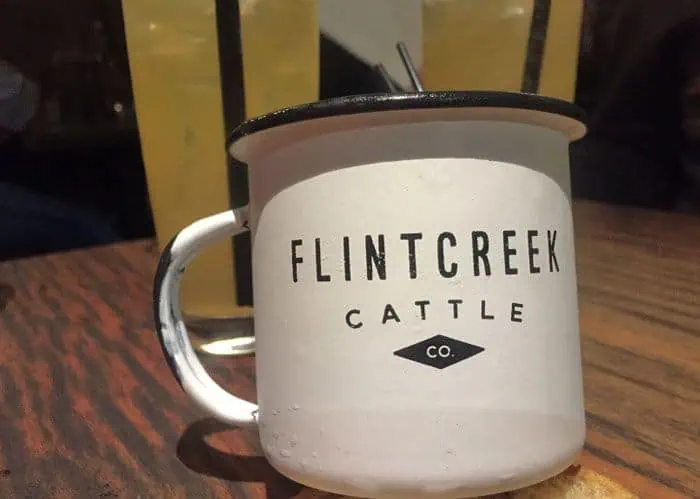 Three Impressions of Flint Creek Cattle Co.
Opening just a few weeks ago on October 24th, after a little wait (due to building out their big space and the tragic explosion up the block), Greenwood's FlintCreek Cattle Co. is from the same folks behind Fremont's popular RockCreek. I recently ducked in to FlintCreek with my wife and a pal to check out…
Washington Wines to Drink this Summer
Paul Zitarelli recommends the best bottles for summer
"The most disagreeable time I have experienced." That's how William Clark (of the Lewis and Clark expedition) described his first winter in the Pacific Northwest. Many of us who are still shaking off memories of the rainiest winter on record know exactly how he felt. This, more than any summer in recent memory, is going…
Sign up and get Seattle's best events delivered to your inbox every week.