Celebrate the Holidays with a Trip to Seabrook
This coastal town transforms into a festive destination full of events and activities during the holiday season.
Sponsored by Seabrook For those looking to plan a cozy winter getaway to the coast, Seabrook, Washington is transforming into a holiday destination. The beach town is hosting a packed schedule of festive events including a parade with Santa, free concerts, gift exchanges, holiday crafting and more. The lineup of activities is bursting with fun and…
Why You Should Celebrate Fall with a Trip to Seabrook
This Washington Coast vacation spot is as much a destination in the cooler months as it is at the height of summer.
Sponsored by Seabrook Fall is just around the corner, and one of the most stunning places to celebrate the change of the seasons is on the Washington coast, at Seabrook. With unique events, seasonal cuisine and gorgeous autumn colors – Seabrook is just a 2.5 hour drive from Seattle and provides a perfect getaway to celebrate…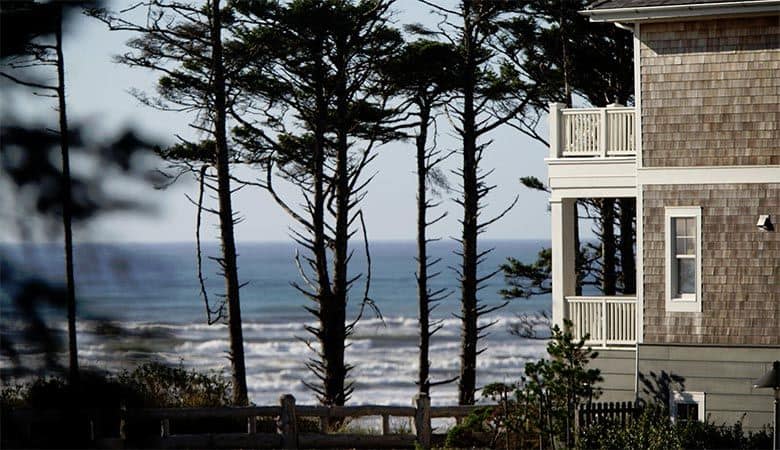 4 Reasons to Plan a Trip to Seabrook Right Now
From a romantic getaway to a "workcation", there are several great ways to enjoy this Washington beach town all year round
Sponsored by Seabrook Most people don't start thinking about the beach until July 5th (the unofficial start of summer in Washington). But what if I told you that one of state's best kept secrets is a charming little beach town just 2.5 hours from Seattle on the Washington Coast? Nestled into high-bank bluffs overlooking the…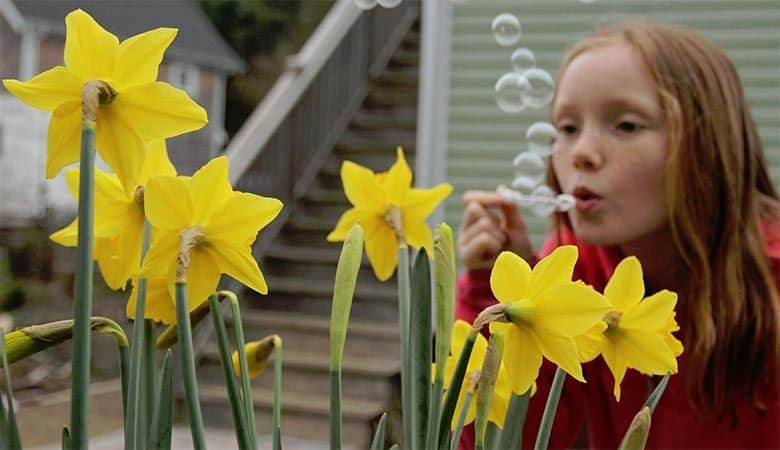 Seabrook Hosts First Annual "Daffodil Festival" March 17-18
The beach town will feature over 4,000 daffodils and a slew of family events
Sponsored by Seabrook This month, for the first time, Seabrook is holding a daffodil festival. (Because apparently there aren't already enough reasons to visit!) The aptly named "Daffodil Festival" runs March 17-18 and includes several special events in addition to the oceanfront village's usual activities, with over 4,000 of the flowers planted throughout town. The…
Sign up and get Seattle's best events delivered to your inbox every week.