The Anti-Straw Crusade is Sweeping Seattle
Actor Adrian Grenier wants you to join the pledge to go "Strawless in Seattle"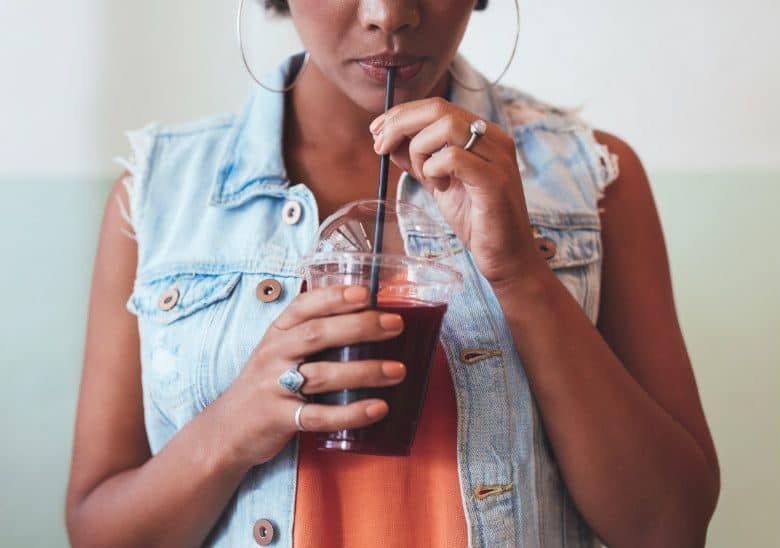 I hate to be the bearer of bad news, but here's one more thing for you to feel guilty about: that drinking straw in your morning cold brew or happy hour G&T. Hey, you're not alone—I love a good straw. How weird would it be to drink a milkshake straight from the cup like a heathen? Well, we need to find out… and we need to be OK with it.
A growing number of local—and global—businesses are joining a movement to go strawless. The reasons are plentiful. But basically, plastic straws end up in a lot of places they shouldn't, like in cute little sea creature bellies and on beaches and in landfills. Actor Adrian Grenier (who played Vincent Chase on HBO's Entourage) helped launch one of the most prominent ocean-focused environmental associations, Lonely Whale Foundation, which is behind the Strawless in Seattle crusade.
This month-long pledge to give up straws has found allies in the Mariners and Seahawks, Tom Douglas Restaurants, Anthony's Restaurants, Sea-Tac, the aquarium (duh) and more. Some of these businesses are going straw-free for the month of September, while others have promised to keep the goodwill going longer. If you dine at Douglas' eateries, they've abolished all plastic straws, though guests can choose marine-friendly compostable versions. Some unofficial participants are jumping on board the strawless campaign as well: At Starbucks locations right now, they're giving away reusable straws while supplies last.
What can you do to help? Go to these Lonely Whale events throughout the month. Eat out at one of the participating restaurants, or swing by Starbucks, and let them know you support what they're doing. And maybe tell your bartender or waiter or barista that you're ready to #stopsucking (their hashtag idea, not ours), too.