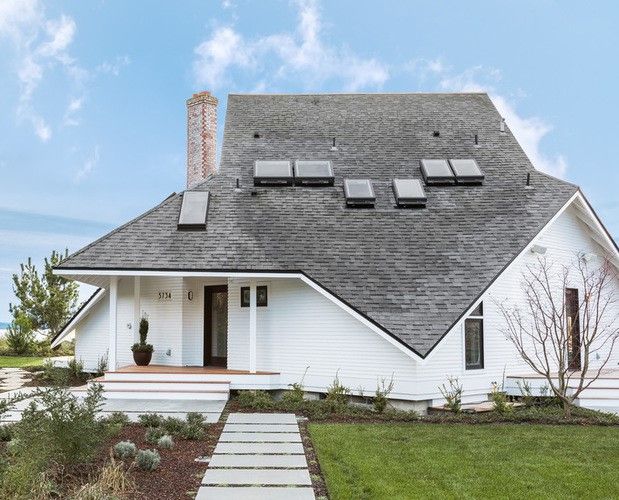 Houzz Tour: Turning the Tide for a Pacific Northwest Island Home
A renovation of a 1980s home on Whidbey Island celebrates water views, color and eclectic style
This article originally appeared on Houzz.com.  At the time this vacation home on Whidbey Island in Washington's Puget Sound was built, parachute pants and leg warmers were all the rage. While clothing styles have evolved since the early 1980s (thankfully), the home hasn't. A major two-year renovation brought this waterfront retreat up to snuff on…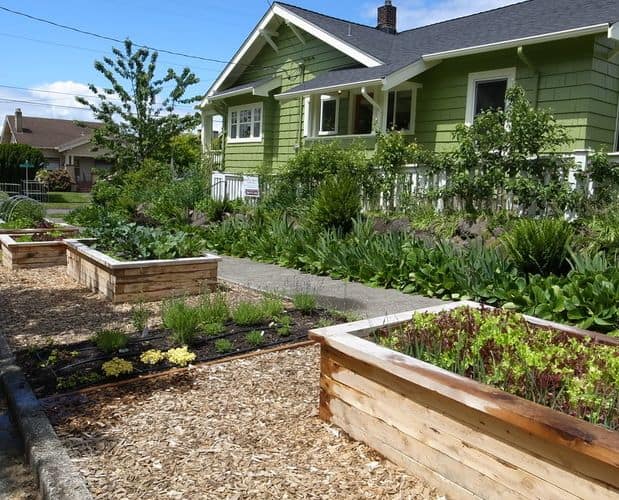 How to Farm Your Parking Strip
This article originally appeared on Houzz.com Walk down the street in any Seattle neighborhood these days, and you may be more likely to see Swiss chard or lettuce growing in parking strips than grass. "All over Seattle, vegetable gardens in parking strips are popular," landscape designer Erin Lau says. That narrow strip of land between…
Get Organized: 12 Inspiring, Attainably Neat Closets and Drawers
This article orignially appeared on Houzz.com January is the month when we're focused on new beginnings. Why not tackle a clean-out of your cluttered closet? We've seen your comments saying that it would be easy to stay ultra-organized when closet space was practically unlimited, as it is in many of our most popular closet photos…
Valentine's Day Family Traditions for a Lifetime of Love
"I wanted my husband and I to be our children's first valentines, to shape their impressions of this holiday and teach them it's not merely about romance, but about love"
This article originally appeared on Houzz.com. Years ago I was shopping with my daughter and being helped by a pleasant young woman. As she and I chatted, a man came into the shop, holding a small bouquet and a card, and stopped at the register. The young woman excused herself. She and the man spoke…
Sign up and get Seattle's best events delivered to your inbox every week.